You are reading 1 of 2 free-access articles allowed for 30 days
HSE managers should be 'more accountable'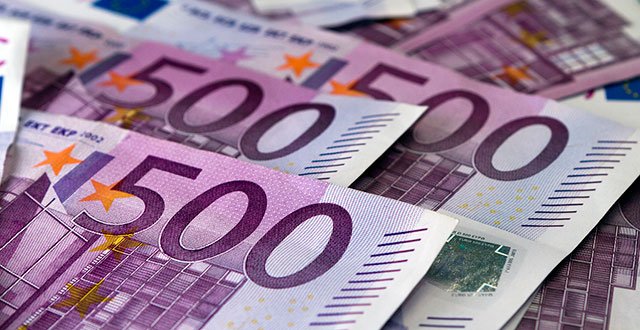 The figure is less than the €1.810 million spent on overpayments in 2013, and the €1.721 spent in 2012.
Despite the recent progress, there is still an acknowledgement within the HSE that more needs to be done to tackle the issue.
A paper presenting a number of suggestions to reduce overpayments was circulated at a meeting of the HSE Audit Committee in March, the minutes of which were seen by MI.
The paper also suggested process improvements that could take place to increase the collection rates where overpayments are discovered.
Following a review of the proposals, the Committee requested management to consider actions and processes to hold managers to account when payroll overpayments occur.
The Committee noted that the development of this process was being monitored and implemented through the HSE Financial Controls Assurance Group chaired by the Finance Division.
The HSE has stated that overpayments can occur for a variety of reasons, including: Late notification of changes to staff work patterns; payments made when sick leave pay has been exhausted; late notice of resignations; and administration errors in payroll departments.
During the meeting, the Committee also recommended that management consider placing the focus of compliance with procurement rules initially at a threshold €100,000, to achieve substantial and early improvements.
The Committee stated that management needs to raise the profile of the problem throughout the HSE, with a focus on compliance with procurement and appropriate accountability/sanctions for non-compliance.