You are reading 1 of 2 free-access articles allowed for 30 days
HSE launches breastfeeding information service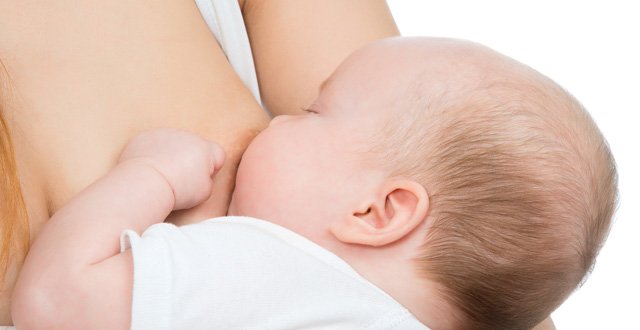 According to a Growing Up in Ireland study, published last year, Ireland has one of the lowest national levels of breastfeeding in the world. Overall, data showed that 56 per cent of women breastfed their child to some extent. One of the most pronounced patterns for breastfeeding in Ireland was the difference in rates by nationality: women from the UK were more than twice as likely and those from other European countries at least six times more likely to breastfeed than women from Ireland.
Today the HSE said it has launched a new and updated www.breastfeeding.ie and Ask Our Expert service, developed to "extend the range of supports" the HSE provides for breastfeeding mothers throughout maternity services, public health nurses and breastfeeding support groups.
Dr Stephanie O'Keeffe, HSE National Director for Health and Wellbeing, commented: "More and more mothers in Ireland are breastfeeding their babies. However, the evidence is that in the first few days and weeks at home mothers face many challenges which often prompt them to stop breastfeeding unnecessarily. Our goal in the HSE is to provide the right support, at the right time, in the right place through readily accessible online resources. We now have an updated website and a new Ask Our Expert online service. The Ask Our Expert lactation consultant is a qualified clinician, available to women to answer their specific queries, give reassurance or advise them of further supports."
Ms Siobhan Hourigan, National Breastfeeding Lead, added: "The team behind www.breastfeeding.ie includes a qualified and accredited lactation consultant who will answer queries and give professional information and support to mums. We aim to answer all queries within 48 hours. We've trialled the service quietly in the last couple of weeks, and the feedback from mums has been very positive – all would use the service again and would recommend www.breastfeeding.ie to a friend."
Minister for Primary Care Kathleen Lynch underlined the importance of breastfeeding and access to evidence-based information. "All of the clinical and psychological evidence is there to show that breastfeeding is the ideal start for babies," she said.