You are reading 1 of 2 free-access articles allowed for 30 days
HSE is facing a continuing problem with overpayments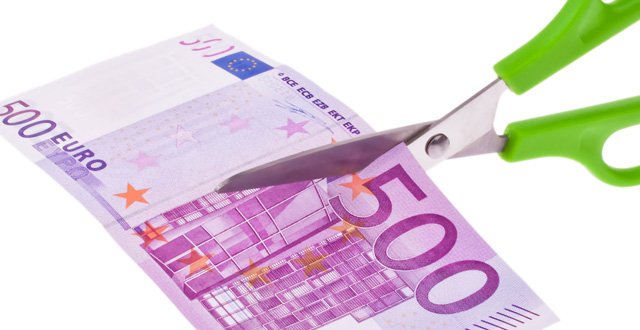 The results of an internal audit of the payroll office for the Dublin Mid-Leinster and Dublin North-East regions, which were recently published in the media, revealed that many HSE staff in the regions received substantial overpayments over a number of years.
When asked by this publication how much the Executive spent in new salary overpayments in 2014, a spokesperson for the HSE said that the figure was €1.643 million.
Although the figure is substantial, it is lower than the corresponding figure for 2013, when the cost of new salary overpayments for the HSE was €1.810 million.
It is also lower than the figures for 2012 and 2011, when the cost of salary overpayments was €1.721 million and €1.748, respectively.
The HSE said overpayments can occur for a variety of reasons, including: Late notification of changes to staff work patterns; payments made when sick-leave pay has been exhausted; late notice of resignations; and administration errors in payrolls.
The lack of a single national financial system to co-ordinate and streamline the payment processes is another potential reason for overpayments. "The HSE processes payroll on disparate legacy systems based on the former Health Board structures and takes the issue of salary overpayments seriously," according to the spokesperson.
"Each HSE region manages the payroll process and is responsible for ensuring any salary overpayments are recouped, in line with the HSE's National Financial Regulations."