You are reading 1 of 2 free-access articles allowed for 30 days
HSE in new drive to encourage Irish doctors to return home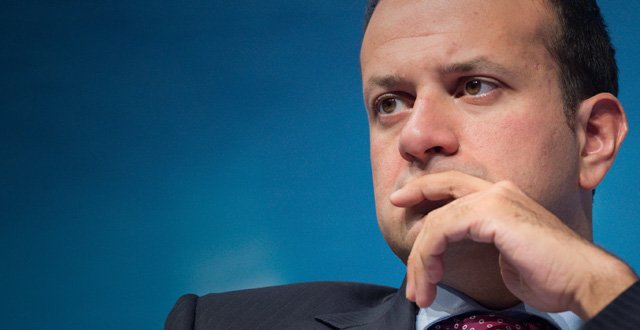 According to a HSE spokesperson, "an advertising campaign targeting potential candidates for consultant posts outside Ireland will take place end of Quarter 1 2015."
A joint HSE/public appointments service project team has been established to advertise consultant positions under new pay structures agreed in January.
A spokesperson for the HSE also told MI that consultants who are not IMO members will be asked individually whether they agree to the Haddington Road Agreement (HRA) before they can avail of the new pay structure. "Consultants who are members of the Irish Hospital Consultant Association (IHCA), or not represented by any organisation, will be invited to formally confirm their agreement to the HRA before becoming eligible for payment at the rates," said the spokesperson. However, the IHCA President Dr Gerard Crotty condemned the new proposals as "discriminatory" and the IHCA has repeatedly expressed its opposition to the HRA.
A Department spokesperson said the new HSE/public appointments team is part of the push to fulfill Minister for Health Leo Varadkar's stated hope that the new structure would convince Irish doctors to stay at home and "consultants who are working overseas to return to Ireland". The spokesperson added that the first "approximately 60 posts" under the new structure will be advertised this week.
All this follows the recent acceptance of the new consultant pay and career structure by a majority in an IMO ballot (60 per cent to 40 per cent).
The IMO described the ballot as "a heavily-qualified endorsement of proposals which mark the beginning, not the end, of our campaign for improved terms and conditions for consultants in Irish hospitals". The new pay structure was rejected by the IHCA, while the Minister for Health said that he expected "the new pay scales and the improved salaries" would help retain doctors and attract back those who had gone abroad.
In October 2012, the Government unilaterally introduced a 30 per cent pay cut for all consultants appointed after that date. The new consultant pay structure includes a number of changes, including that it will reduce to nine years the incremental period within which consultants can reach the top of the pay scale.
See our analysis feature 'A false dawn?'