You are reading 1 of 2 free-access articles allowed for 30 days
HSE has 'no plans' to provide e-cigarettes advice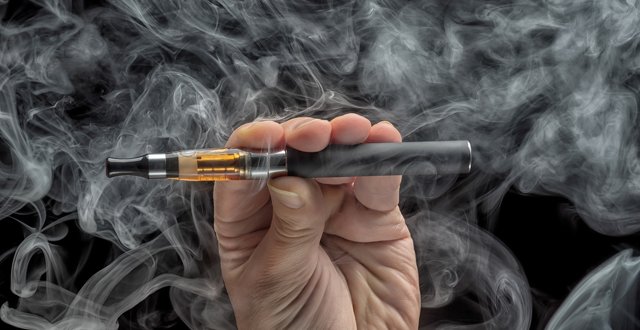 The HSE site www.quit.ie was recently redesigned as part of a wider HSE website revamp. The last issue of the Medical Independent (MI) reported that the redesign of the HSE website was carried out by the company Ptools and cost €39,235 ex VAT.
However, the failure of the HSE's www.quit.ie services to mention e-cigarettes was criticised online by Dr Garrett McGovern, a GP specialising in alcohol and substance misuse.
"I can't find any mention of e-cigs. They're helping many people to quit tobacco," Dr McGovern wrote to HSE quit services on Twitter.
A HSE spokesperson told MI: "The HSE cannot recommend e-cigarettes as a smoking cessation aid, as they are not currently regulated or approved in Ireland for that purpose.
"E-cigarettes are relatively new and their use is the subject of ongoing international research to determine their safety and efficacy as a smoking cessation aid. However, for those unable or unwilling to stop using nicotine, using e-cigarettes (also known as 'vaping') is generally regarded as less harmful than smoking tobacco.
"The best thing smokers can do for their health is to quit smoking completely and to quit for good. The HSE encourages all smokers to try to quit, to keep trying and to consider using a combination of already-approved treatments to help them quit."
If people are to use e-cigarettes, the HSE recommends they be used in combination with other methods. "We recommend that smokers trying to quit smoking by using e-cigarettes do so in combination with approved, evidence-based methods/supports and seek advice from HSE quit services."