You are reading 1 of 2 free-access articles allowed for 30 days
HSE has conducted 62 investigations and dismissed seven staff members since 2015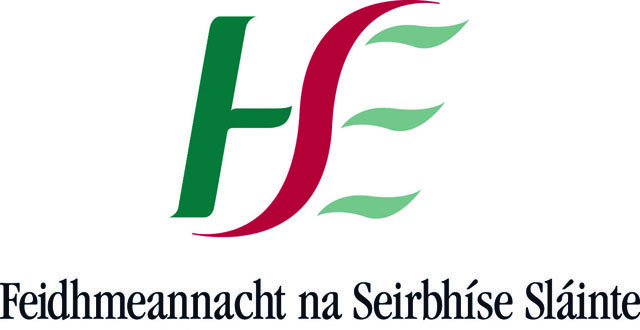 Some 62 Stage 4 (Dismissal or Action Short of Dismissal) disciplinary investigations were launched under the HSE's disciplinary procedure in 2015, 2016 and 2017.
In 2015, 31 disciplinary investigations were commenced but this fell to 18 last year. To date in 2017, 13 Stage 4 investigations have been launched.
Some 24 investigations were upheld in 2015 and 13 in 2016. So far this year, all cases are ongoing.
In terms of sanctions imposed during 2015, 2016 and 2017, there have been seven dismissals and 13 cases where action short of dismissal was taken (including final written warning, demotion, reassignment, training/education and additional supervision).
There have been eight cases where the employee resigned or retired, and eight cases are still in process. In one case, no disciplinary action was taken, stated the HSE in its response.
Eight cases incurred external costs totalling €27,075, the information showed.
"The information provided indicates that these external costs mainly relate to engaging external stenography services or investigators," the HSE outlined.
The location (by county) of each employee undergoing a Stage 4 disciplinary process during the time frame was refused for release under FoI.
The Disciplinary Procedure for Employees of the HSE, developed in 2007, states that "every effort will be made by the employee's immediate supervisor/manager to address shortcomings in work standards, conduct or attendance through informal counselling without invoking the disciplinary procedure".
If a disciplinary procedure is commenced, an oral warning is usually issued as the first part of a potential four-stage process.
A written warning and final written warning are then issued before dismissal or action short of dismissal occurs in the fourth and final stage.
"Where an employee's conduct, attendance or work does not meet the required standards, despite informal counselling, the matter will be dealt with under the disciplinary procedure," the document states.
"While the disciplinary procedure will normally be operated on a progressive basis, in cases of serious misconduct the manager may bypass stages 1, 2 and 3 of the procedure."
Some examples of serious misconduct include theft, gross negligence or dereliction of duties and "serious bullying".