You are reading 1 of 2 free-access articles allowed for 30 days
HSE GP out-of-hours review could reduce the number of call centres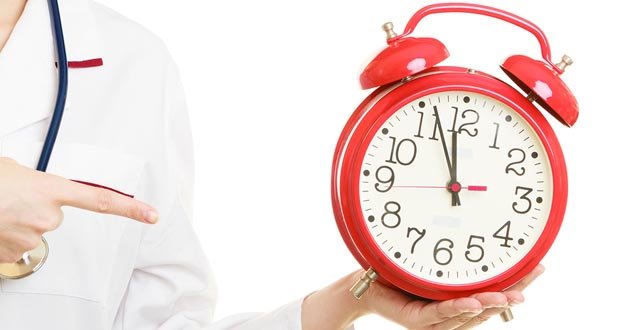 Every GP OOH co-op may not have its own patient call centre under HSE plans to provide a consistent, high standard of OOH service nationwide, the Medical Independent (MI) has learned.
Mr John Hennessy, HSE National Director of Primary Care, told MI: "I think it's probably safe to say the review is going to throw up opportunities for integration there, simple questions of 'do we need each one to have its own call centre?' You will need local delivery systems in every area but do you need a call centre in every area? That is probably going to be one of the issues that will be looked at in the review."
Integration with the ambulance service, improved technological support and a more standardised and consistent approach to clinical governance in co-ops will also form part of the review, Mr Hennessy added.
"For me, the issues will be focusing on providing a safe service to a very high and defined standard and doing that consistently across the whole country. It requires the type of clinical governance, certainly some of them have that already, but clinical governance will feature," he said.
"We'd obviously like to integrate with the ambulance service and the GP out-of-hours service and again, they both operate call centres but one of the things we'd like to be ensuring for the future is that the option of the GP out-of-hours service is also 'on the menu', along with the emergency department or the traditional routes that the ambulance calls would be directed to."
The HSE would also like to see structured OOH services extended to the entire country, with Mr Hennessy stating that this is a "big priority" for the HSE.
Issues around red-eye shift payments, with some GPs getting payments for shifts and others not, will also be addressed in the review, Mr Hennessy said.
"The review is going to have to deal with that one. It has been well flagged as a long-standing issue and it's one of the areas of inconsistency we'd hope to address."