You are reading 1 of 2 free-access articles allowed for 30 days
HSE gives €10,000 in funding to Practitioner Health Matters Programme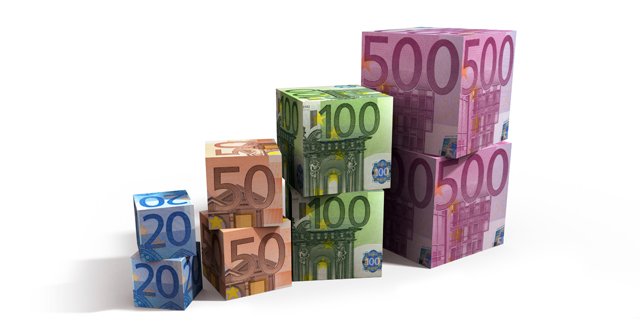 Clinical Lead at the Programme Dr Íde Delargy welcomed the funding. "First of all, we're pleased that the HSE has agreed to that amount," she told MI. "It was awarded to us on the basis that it was seed funding. The HSE made it clear it was an initial investment and that it would then be reviewed on an annual basis.
"Our understanding is that, hopefully, we would have ongoing support from the HSE for the Programme."
The HSE committed in principle to the funding around the end of 2015, with the monies coming through this year, Dr Delargy said.
The Programme, which was launched in September of last year, has also received financial support from the IMO, the ICGP and the IHCA, as well as other organisations.
"We're delighted with all of our supporters. Our financial plan was to get a broad range of stakeholders and we're pleased that that is happening," Dr Delargy explained. "Obviously, it's not without its challenges to have ongoing funding, but we feel we're doing satisfactorily on that front. Our projections are that we are financially secure for the foreseeable future."
Presentations to the PHMP have been steady as "nearly every week so far we've had at least one new presentation, and in some weeks we've more than that", she added. While the Programme is open to dentists and pharmacists, most patients to date are doctors.
Dr Delargy reiterated that the PHMP, which is based in Sandyford, Dublin, is totally separate from the professional regulators and based on international best practice.
"We have memorandums of understanding with the regulators. They know and have endorsed the work we are doing but we are completely separate and completely confidential.
"We have built a programme that suits the Irish model, but certainly we would look to our colleagues in the UK, mainly, but also to certain aspects of the American and Canadian models as well. Our information from our international colleagues is it takes time for these programmes to build. But then once the word is out that it's a service you can trust, we'd expect it to grow and grow.
"We're very happy with the way things are going."
Last Friday, 13 May, the PHMP hosted an awareness-raising evening of music and talks at the RCPI, Dublin, with presentations from Dr Camillus Power, Prof Jim Lucey and Dr Delargy.
For more information, call 01 297 0356 or email confidential@practitionerhealth.ie.