You are reading 1 of 2 free-access articles allowed for 30 days
HSE gets 47,000 new computers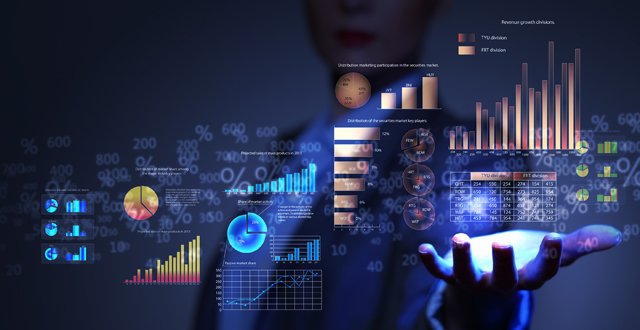 In 2014, the HSE IT team was funded to begin a huge programme of system replacement throughout the health service. From 2014 to the summer of this year the HSE, working with Microsoft and a local Irish systems provider PFH, have implemented just over 47,000 new desktop machines and ensured they are on versions of Microsoft software that is supported by the vendor, the HSE confirmed to the Medical Independent (MI) last week.
The HSE said it has been told that this programme of work is the largest Microsoft PC upgrade programme in Europe. It added that the need for new computer hardware was "of great concern", as the HSE had found itself with "a huge estate of solutions that were no longer supported by the vendor".
However, there are still 10,000 healthcare providers working in primary care and community health who have absolutely no technology to support the delivery of care to patients. Clinicians in these areas often resort to using their own technology, phones, laptops and tablet PCs to ensure that the care pathway they are delivering can be supported by IT, the HSE acknowledged.
The HSE has now procured the services of PFH and Microsoft again to move on to the support and implementation of around 10,000 mobile solutions, mostly laptops and tablet PCs, as well as considering an estate of over 7,000 applications that now need to be upgraded.
"The delivery of what we call 'tin' to clinicians is a fundamental building block for the implementation of eHealth. What we see in the HSE is clinical teams that are starting to feel empowered by technology. What the HSE cannot do though is now stop the implementation of these solutions and this requires continued investment," HSE Chief Information Officer Mr Richard Corbridge told MI.