You are reading 1 of 2 free-access articles allowed for 30 days
HSE fails to act on CAG advice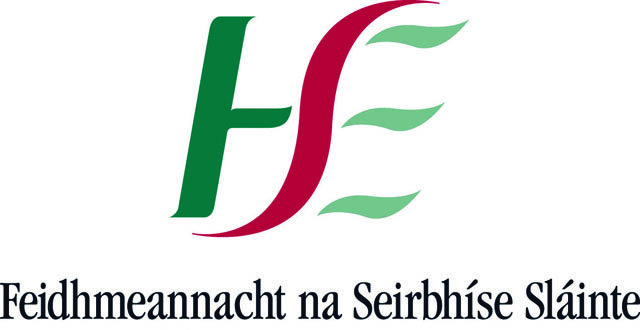 Data released to MI via Freedom of Information legislation shows that the CAG, which is chaired by GP Dr Mary Sheehan, recommended a "complete review of the LTI [long-term illness] scheme be undertaken as a matter or urgency".
Yet such a review has yet to take place. The recommendation was made in the CAG's unpublished Interim Report, issued to the HSE in 2015.
It states that a complete review of the LTI scheme is overdue and that legislation has not been amended since 1975.
"The listing of 16 illnesses and the exclusion of all other conditions presents difficulties in terms of equity and fairness," the report states.
"There are inconsistencies around the country in relation to the range of HSE Community Care services (including provision of aids and appliances) available to LTI clients. Due to finite resources at local level, aids and appliances may not be provided even when persons are deemed eligible for same.
"In an area where services to LTI clients are limited, an LTI client who is above the threshold for a medical card may have no option but to seek a medical card on a discretionary basis to access necessary services."
The report made three specific recommendations in relation to the LTI scheme, including the introduction of consistent implementation across Community Healthcare Organisations (CHOs) regarding provision of services and aids and appliances to LTI clients.
The CAG also advised that a complete review of the scheme be undertaken as a matter of urgency, and that where a medical card or doctor-visit application is being considered, and indicates an LTI illness, a streamlined process be put in place to approve the LTI without necessity to revert to the local office and a separate application process.
Meanwhile, the HSE has said it is not planning to introduce a community services card to separate non-medical benefits from medical cards.
This is despite a recommendation by the CAG in its Interim Report that decoupling of non-medical benefits associated with medical card eligibility should take place.
The CAG, which was set up by the HSE to help ensure a more compassionate and trusted medical card system, is expected to produce its third Interim Report by the end of 2017, according to the HSE.