You are reading 1 of 2 free-access articles allowed for 30 days
HSE disagrees with State Claims Agency on hiring equipment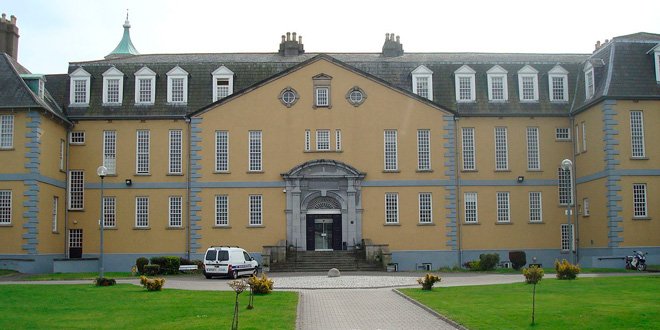 A recent report from the Agency said consideration should be given to potentially hiring equipment from companies, "with full service included, as an alternative option to the purchase of equipment, which often has to be replaced every few years [generally every seven years] because it is deemed 'out-of-date' by the manufacturer."
Between 2012 and 2016 inclusive, "it is understood the HSE spent €154.4 million on the Equipment Replacement Programme, with an additional €35 million allocated for 2017", stated the SCA's National Clinical Incidents, Claims and Costs Report — Lessons Learned, A Five-Year Review: 2010-2014.
'Failure/Faulty Medical Device/Equipment' was the third-most common category of clinical incident from 2010 to 2014, according to the report. The SCA stated that faulty or failed equipment must be fixed or replaced.
In addition, Dr Dubhfeasa Slattery, SCA Head of Clinical Risk, noted that technology is changing rapidly and medical equipment is becoming increasingly more advanced. However, she told MI that purchasing equipment often means it is replaced only every seven years.
A HSE spokesperson commented: "The HSE does not concur with the need to advise hospitals/Hospital Groups to hire more equipment rather than purchase… The HSE has a Medical Device Equipment Governance Structure at national level and within each of the Hospital Groups. A National Clinical Head of Medical Devices is in place within HSE Corporate Estates, which is dedicated to medical device equipment management… "
The spokesperson added that "financial efficiency and value for money, together with cost of ownership, is secured in the replacement of medical equipment with the use of a single-voice approach on procurement, so the HSE utilise their cumulative buying power through the adoption of national frameworks and national tenders that are in accordance with national financial regulations. The HSE requires significant additional funding (€385 million) for equipment, which it has set out in its planning process."
See news interview, pages 14-15