You are reading 1 of 2 free-access articles allowed for 30 days
HSE DG voiced concerns over Corporate Plan to Minister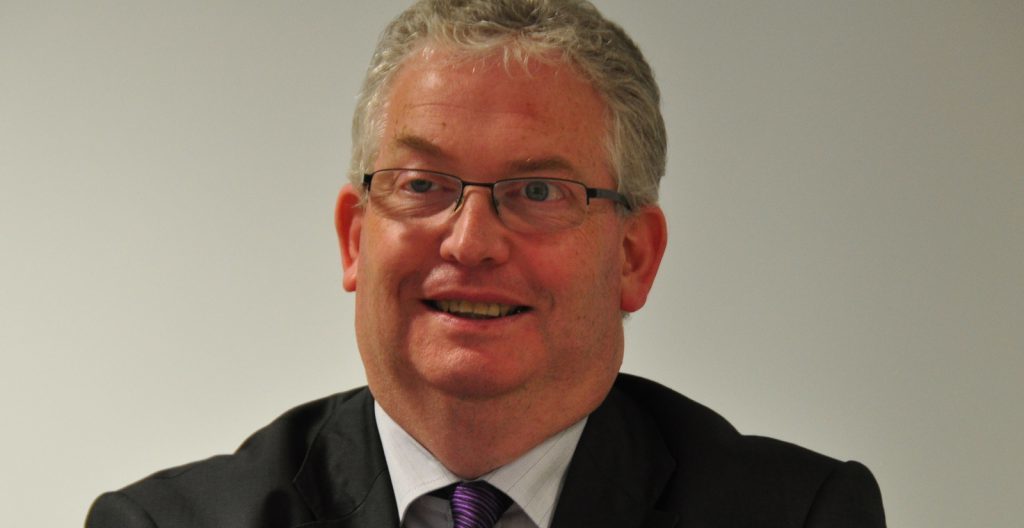 Mr O'Brien wrote to Minister Leo Varadkar on the subject of the HSE National Service Plan 2016. In the letter, Mr O'Brien said the terms of the new service plan would have a significant impact on the goals of the HSE's Corporate Plan 2015-17.
"It is, however, fair to say that this plan does not allow us to progress as far as we would like in advancing the goals of the Corporate Plan," wrote Mr O'Brien, in the letter dated 4 December 2015 and seen by the Medical Independent (MI) following a Freedom of Information request.
"This is significant, in that it leaves a considerable amount to be done in 2017 if we are to achieve our ambitions within the time horizon of the Corporate Plan."
Despite these concerns, Mr O'Brien wrote that, "given the balance of demands and constraints, the [service] plan is considered to represent the best available approach at this time".
When launched last year, the Executive said the new Corporate Plan would mean "significant changes across the health services by 2017".
Some of the most significant changes envisaged in the Corporate Plan included: "Creating an empowered and accountable health delivery system through the establishment of Community Healthcare Organisations, Hospital Groups, and the reform of the Primary Care Reimbursement Service and the National Ambulance Service," according to the HSE.
The plan also placed emphasis on building and designing models of care that are patient-centred, evidence-based and clinically-led across the whole organisation.
The Corporate Plan was developed by the HSE following a request from Minister Varadkar. The Executive had been working without a Corporate Plan since 2011.