You are reading 1 of 2 free-access articles allowed for 30 days
HSE destroys over €7m worth of unused vaccines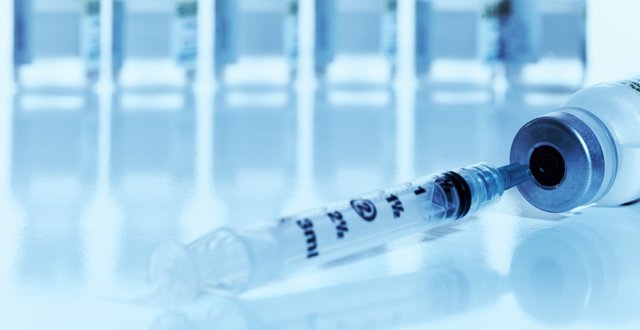 The figures include unused and expired child and adult vaccines, such as the flu vaccine, from the period 2008-2014.
The HSE sent €5.06 million worth of unused flu vaccines alone for destruction in the six-year period between 2004-2010. This figure included €2 million of expired (250,000 doses) H1N1 vaccine.
The value of vaccines sent for destruction by the HSE last year was €1,059,000, up from €780,000 in 2013.
The number of vaccine doses sent for destruction in 2014 was 187,459, which included 107,640 flu vaccines (including contingency) never distributed. This was a significant increase on the 2013 figure of 119,497 vaccine doses, but was still lower than the peak figure of 249,068 doses sent for destruction by the HSE in 2009.
The HSE does not incur any extra cost in sending vaccines for destruction, it has previously stated.
Over the seven-year period from 2008 to 2014, the HSE distributed over €236 million worth of vaccines for its immunisation programmes. The destroyed doses generally account for less than 5 per cent of the value of doses distributed, the HSE pointed out.
HSE National Immunisation Office records show that 68,600 doses of flu vaccine were distributed to pharmacies during the 2014/2015 season. According to data from the Irish Pharmacy Union (IPU), 51,560 flu vaccinations were carried out in pharmacies during the 2014/2015 season.