You are reading 1 of 2 free-access articles allowed for 30 days
HSE continues to examine 'any research' on hospital menus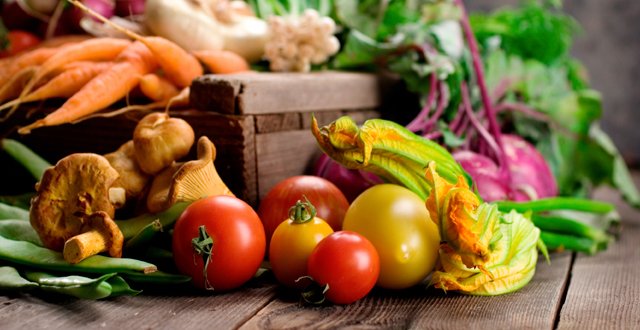 The review will be used to "inform our food and nutrition policy for hospitals, which is being developed by the Health and Wellbeing Division in 2016," an Executive spokesperson told the Medical Independent (MI).
In October, the HSE announced its intention to review hospital diets following a World Health Organisation (WHO) report, which indicated that red and processed meat could be linked to some cancers.
According to the HSE's spokesperson, this review is continuing and the results will be part of its new hospital food and nutrition policy expected to be finalised later this year.
"Patients' needs are paramount in the provision of all hospital services," said the spokesperson.
"Hospital menus are planned by trained personnel in each hospital in order to meet nutritional standards/requirements, including the Department of Health Guidelines for Preventing Under-Nutrition in Acute Hospitals.
"The specific dietetic requirements of patients are planned in conjunction with the relevant professionals to ensure that all their nutritional needs are met."
The spokesperson added that a National Advisory Group, comprised of catering managers and procurement, sets out the standards in relation to procurement and contract arrangements for food suppliers.
"Ensuring a high-quality content and good nutritional value of the ingredients and food that is purchased is central to the process and the group's expert input is sought in advance of any new contracts being agreed."
Separately, the Food Safety Authority of Ireland (FSAI) wrote to the Department of Health regarding advice on red and processed meat in the wake of the WHO's report. The letter, dated 2 November 2015, obtained following a Freedom of Information request to the Authority, said the FSAI's booklet Healthy Eating and Active Living for Adults, Teenagers and Children over 5 Years already took into account the advice of the World Cancer Research Fund studies "which link high intakes of processed meat and of red meat to colorectal cancer".