You are reading 1 of 2 free-access articles allowed for 30 days
HSE considers renaming its minor injury units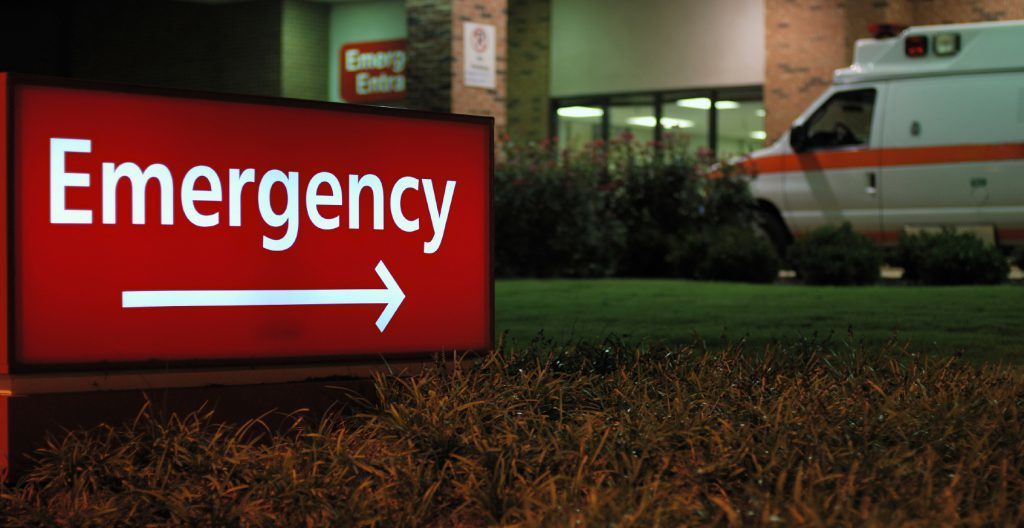 Dr Gerry McCarthy, Consultant in Emergency Medicine, Cork University Hospital and Clinical Lead for the HSE Emergency Medicine Programme (EMP), said that the words 'minor' and 'local' could be dropped in favour of the term 'injury units'.
Discussion around naming of the units and public perception of them took place at a recent EMP working group meeting in Cork.
A national media campaign on the issue of public perception of the units, stemming from the Taskforce Implementation Group, will be launched shortly, Dr McCarthy stated.
He said turnaround times in injury units are excellent. For instance, the patient turnaround time in the urgent care centre in Gurranabraher, Cork, is just 90 minutes, he outlined.
The EMP is hoping to increase the amount of people using these units, which are open 12 hours a day, seven days a week.
He said the units would have no impact on overcrowding but that they were very useful to the right type of patient.
"They are called LIUs now but we are thinking of dropping the word 'local' after our meeting yesterday, because people are getting the idea that they have to live in the neighbourhood in order to use it and that's not the case at all," Dr McCarthy told MI.
"We're actually not in favour of the word 'minor' because if you dislocate your shoulder, you don't think it's minor," he added.
"The benefit of an injury unit is that you know you will see someone who knows that they're doing. You know that it's linked into the local emergency department… if you find that after an x-ray it's something that needs orthopaedic surgery, for example, a pin and a plate or something like that, you will be referred to the orthopaedic service in exactly the same way as if you had entered the emergency department."