You are reading 1 of 2 free-access articles allowed for 30 days
HSE 'clarifying' legal opinion on waiving ED PEP charge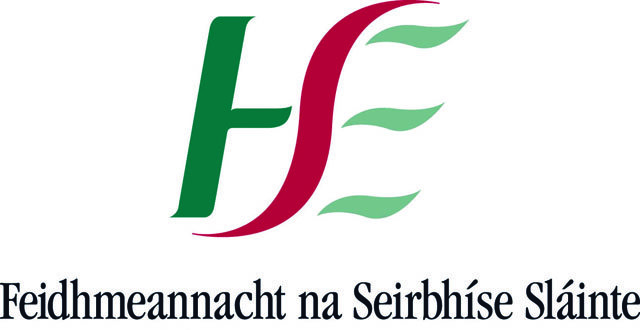 The HSE's Sexual Health and Crisis Pregnancy Programme (SHCPP) sought legal advice regarding waiving the ED attendance fee for individuals attending for PEP assessment, in cases where current exemptions to the fee do not apply.
According to a HSE spokesperson, the legal opinion "is being clarified to inform discussion with the Acute Hospital Division".
A charge of €100 is applicable to patients who attend an ED without a GP referral, although there are a number of exemptions, including for medical card-holders and patients admitted as inpatients following ED presentation. The ED charge, where applicable, is not sought as a pre-payment before treatment.
According to Mr Andrew Leavitt of Act Up Dublin, which is campaigning on HIV/Aids issues, EDs are extremely important in respect of PEP access, as the STI/genitourinary medicine clinics that provide PEP are generally not open on weekends. However, he described the ED charge as "a real deterrent for people".
Director of the Gay Switchboard Mr Adam Shanley said he was aware of people not seeking PEP at EDs because of the attendance fee, concerns over the time it would take to access, and about potentially misinformed or informed ED staff.
MI also understands that the Mater Misericordiae University Hospital, Dublin, charges an ED attendance fee of €380 for non-European nationals who have been in Ireland less than 12 months. A hospital spokesperson confirmed that this charge is in place, but it is "due for review presently".
Dr Fergal Hickey of the Irish Association for Emergency Medicine said that while the ED attendance charge in respect of PEP had not been discussed specifically, the Association has "consistently" opposed the imposition of fees for ED attendance. "Medically and from an emergency medicine point of view, it is entirely inappropriate," said Dr Hickey. It has resulted in patients with time-critical "genuine medical emergencies" feeling that they had to attend their GP first, he added.