You are reading 1 of 2 free-access articles allowed for 30 days
HSE clarifies 'confusion' over invalid medical cards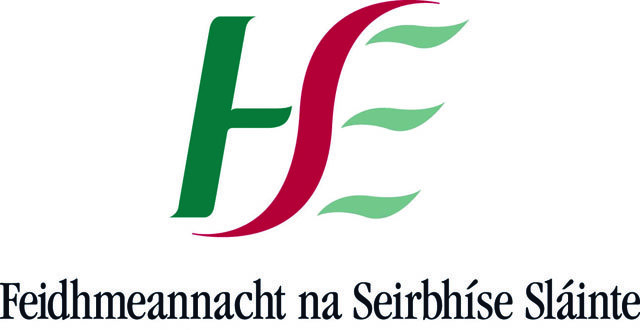 A number of GPs have complained about patients presenting with valid medical cards, but when their eligibility is checked on the system their card is coming up as invalid.
The issue is causing confusion for GPs and patients. GPs have also informed the Medical Independent (MI) of patients automatically entitled to an over-70s GP visit card, who would not be subject to eligibility reviews, having their card cancelled.
In a statement to MI, a HSE spokesperson said that the outcome of an eligibility review assessment or failure to engage meaningfully in the eligibility review process can result in patients losing entitlement to services.
"Such individuals, who are the subject of an eligibility review, are notified in writing of the outcome of their eligibility review (ie, if unsuccessful) in advance of the expiry date printed on their plastic card," the spokesperson stated.
"Clients who are the subject of an eligibility review are issued with a 'Full' Review Form or a 'Self-Assessment Declaration' Review Form by post three months before the notified eligibility expiry date."
In certain circumstances, a patient may be selected for an earlier eligibility review and the notified revised eligibility expiry date will, in fact, be an earlier date than the date printed on the card that was previously issued to that person, the spokesperson added.
Patients that do not respond in a timely manner are issued with a reminder letter four weeks before the notified eligibility expiry date.
The spokesperson said that GPs can undertake a sensitive renewal of a card for one year where a patient loses eligibility because they cannot complete their review due to a medical condition or social circumstances.
Furthermore, if a patient presents for medical care that has had eligibility removed due to a lack of response to the review process because of a change of address, the GP can reinstate eligibility for four months, the spokesperson advised.