You are reading 1 of 2 free-access articles allowed for 30 days
HSE below target for PNEX pharmacies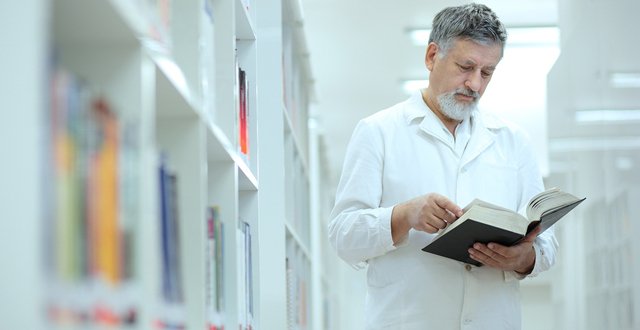 According to the HSE, 110 pharmacies nationally are currently providing the service, nine below the yearly target.
Demand for the service is also increasing, with 1,624 individuals using the service in July, 1,753 in August and 1,793 in September 2016.
"The number of needle exchange packs provided was above 4,200 for July-September, which is 23 per cent above target," the HSE Performance Report October-December 2016 stated.
"Pharmacies have been recruited to date from Cork, Limerick and Kerry. Recruitment will continue in Waterford and South Tipperary and other areas where a specific need is identified."
Despite the increasing demand, however, some pharmacies are leaving the service.
A HSE spokesperson told the Medical Independent (MI) that some pharmacies have decided to leave the scheme owing to business closure, tenancy agreements and no exchanges taking place.
The average number of needle/syringe packs per person is 18 clean needles each month but the percentage rate of needles returned remains below target at 25 per cent.
The PNEX aims to prevent the spread of infections and diseases such as HIV and hepatitis C by providing sterile injecting equipment to reduce transmission.
"Overall there has been no difficulty in recruiting pharmacies into the PNEX programme. The programme is supported by ongoing CPD and staff to support, advise and assist pharmacists in being involved," the HSE's spokesperson told MI.
The spokesperson referred to ongoing liaison with partners in the scheme, the Irish Pharmacy Union, and to education programmes with the Irish Institute of Pharmacy (IIOP), as well as contact with the staff of the PNEX service.
PNEX is targeted at those areas of the country where there is no or a limited needle exchange service.
"Pharmacists are provided with a financial remuneration in line with PCRS banded dispensing fee payments. Furthermore, there is a grant provided to facilitate the pharmacist to provide the service," according to the HSE.