You are reading 1 of 2 free-access articles allowed for 30 days
HSE awards organ transport contract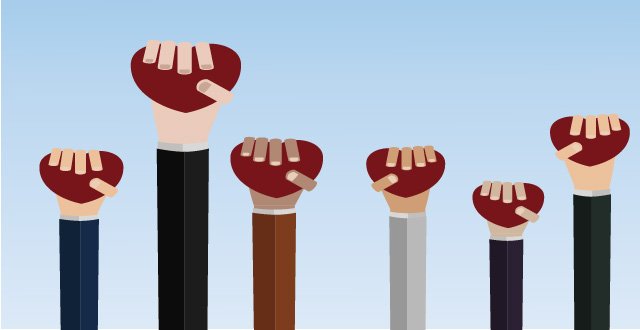 It is expected that the contract value will be in the range of €50,000 to €100,000 per annum excluding VAT, depending on activity and locations, a HSE spokesperson told the Medical Independent (MI).
According to the contract award notice, published last month, there was one offer received.
The competition was conducted by Beaumont Hospital, Dublin, on behalf of the National Organ Procurement Service (NOPS) and the three national transplant units at Beaumont, the Mater Hospital, Dublin, and St Vincent's University Hospital, Dublin.
The NOPS was established within the HSE's Organ Donation and Transplant Ireland (ODTI) office in 2015. Lifeline's services were used by individual hospitals prior to the establishment of the NOPS. The contracting authorities wished to establish a framework agreement with "a suitably-qualified and experienced economic operator" for the provision of transport services associated with organ transplant activities. This framework agreement will have a maximum potential duration of four years.
Under the agreement, contracts will be awarded for defined volumes of work, to be determined as the need arises. Throughout the lifetime of the framework agreement, matters such as "supplier performance" and the "continued strategic appropriateness of the agreement" will be assessed to determine whether subsequent contract(s) will be placed.
In 2015, there was a total of 266 organ transplants carried out in Ireland, including heart, lung, liver and kidney. This compared with 251 organ transplants in 2014, which included six pancreas transplants. In 2015, there were 81 deceased donors, compared to 63 in 2014.
Last year, St Vincent's conducted 61 liver transplants, the Mater carried out 36 lung transplants as well as 16 heart transplants, while Beaumont carried out 153 kidney transplants, including 33 from living donors.
There are approximately 550 people in Ireland awaiting lifesaving heart, lung, liver, kidney and pancreas transplants.
Speaking recently at the launch of Organ Donor Awareness Week (2-9 April), Minister for Health Leo Varadkar expressed optimism that the target of 300 transplants would be achieved in 2016 for the first time.
He noted that extra investment had resulted in more specialist staff to facilitate donation and transplantation, including organ procurement co-ordinators based in Dublin and organ donation nurse managers in each Hospital Group area.