You are reading 1 of 2 free-access articles allowed for 30 days
HSE aims for all-island deep brain stimulation service progress this year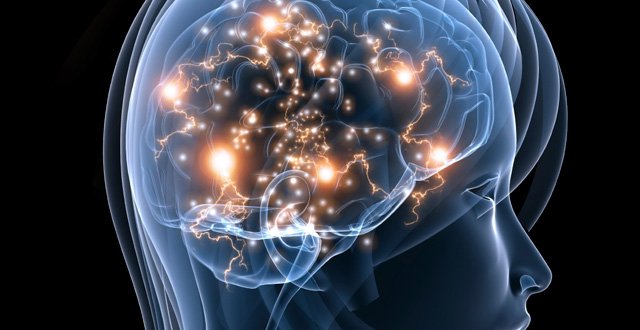 The proposed development was recommended in a report from the Joint Oireachtas Committee on Health in February, which called for access to the service at Royal Victoria Hospital in Belfast.
The report stated the appointment of two DBST nurse specialists, one located in Dublin and one in Belfast, was necessary to co-ordinate and manage patient support before and after the procedure.
In a response to a parliamentary question from Sinn Féin Health Spokesperson Deputy Caoimhghín Ó Caoláin, the HSE confirmed that the provision of an all-island deep brain stimulation service is recommended as a service development for 2016.
"The proposed development of this service would see an efficient and effective collaboration between neurology services in the Republic and neurosurgery in Belfast," according to the response.
"Establishing this all-Ireland approach will ensure equitable access to this life-changing treatment. It will also deliver efficiencies with respect to reduced duplication of services and will improve patient outcomes through a co-ordinated multidisciplinary service."
DBST can help to manage the movement disorders associated with advanced Parkinson's disease, dystonia and essential tremor. It is an established technology where a pulse generator device, similar to a pacemaker, is surgically implanted to provide electrical stimulation to targeted areas of the brain.
The treatment is not currently available in the Republic of Ireland, largely on the basis of cost.