You are reading 1 of 2 free-access articles allowed for 30 days
HSE agrees to major new television series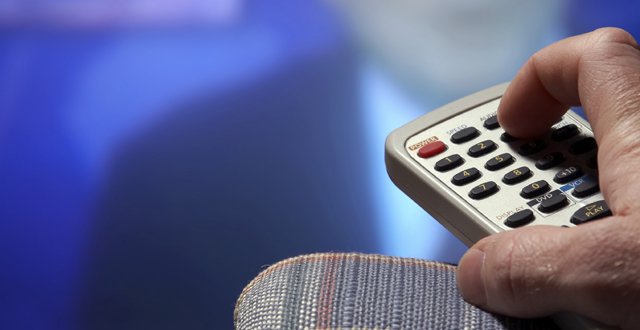 The series is being produced by Independent Pictures for RTÉ and is based on a BBC series called Keeping Britain Alive — The NHS in a Day.
A spokesperson for the Executive told MI: "The HSE has had detailed discussions with RTÉ over a long period of time. The projects being covered on the programme are not yet finalised. The HSE will not receive payment for access."
Keeping Britain Alive — The NHS in a Day captured a single day in the NHS and was filmed by 100 camera crews spread across the country. The BBC series looked at the work of a range of services in hospital and community settings, as well as clinician and patient stories.
A number of health service-related documentaries have aired on Irish television in recent years. These have included Paramedics, a TV3 series broadcast in 2015 that provided an insight into the work of the National Ambulance Service (NAS).
It showed personnel responding to a range of incidents from car crashes to cardiac arrests, as well as those handling 999/112 calls.
Last year, an RTÉ television documentary, The Sound Barrier, captured the work of the National Cochlear Implant Programme, documenting the stories of people with cochlear implants.
Previously, RTÉ broadcast a documentary series Surgeons, which followed the work of some of the country's top surgeons.
Meanwhile, the HSE scored two big wins at last week's Tech Excellence Awards. IT Professional of the Year (individual or team) was awarded to Ms Yvonne Goff, Chief Clinical Information Officer, eHealth Ireland, while Mr Richard Corbridge, HSE Chief Information Officer, won the 2016 Person of the Year Award.