You are reading 1 of 2 free-access articles allowed for 30 days
HSE advertises for a new head of the SDU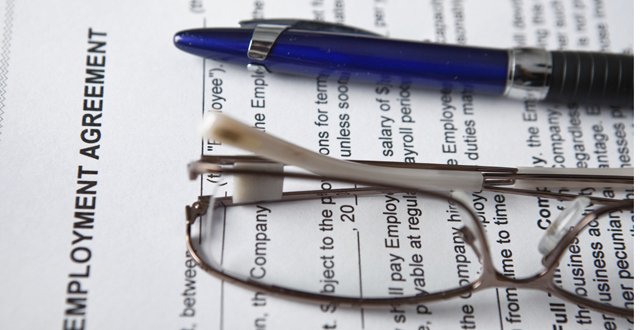 The new head, who will be graded at HSE Assistant National Director level, will be responsible for both scheduled and unscheduled care.
The salary scale for the post is between €90,514 and €94,448; €98,382 and €102,314; or €106,250 and €110,183.
Formerly part of the Department of Health, the SDU has been located within the HSE's Acute Hospital Division since 2013 and the new head will report directly to the HSE Deputy National Director of Acute Hospital Services.
One of the main responsibilities of the new post-holder will be to monitor and report on national scheduled and unscheduled care targets, including daily performance of emergency department (ED) trends, and ensure agreed corrective actions take place to address identified capacity and capability issues across these areas.
The SDU head will also take the lead, on behalf of the Division, in relation to the implementation of the recommendations of the Emergency Department Taskforce and drive general improvements, including accountability in all areas of ED performance, which may have an impact on the efficient and effective delivery of activity targets.
"There will be a particular focus on delivering sustainable improvement solutions and projects, as part of the Acute Hospital Services National Division strategy and approach in this area," according to the HSE's job specification.
The deadline for applications is 25 September, and the start date for taking up the position will be agreed when the job is offered.
High-profile departures from the SDU include its former special policy advisor Dr Martin Connor and the head of scheduled care Dr Alan Smith, who both left their respective roles with the Unit in 2013, while the former head of performance improvement in unscheduled care Ms Liz Nixon has also since left the SDU.
The cost of consultancy fees paid to SDU advisors has previously caused much controversy.