You are reading 1 of 2 free-access articles allowed for 30 days
HSE 'actively' communicates to doctors on Cross-Border Directive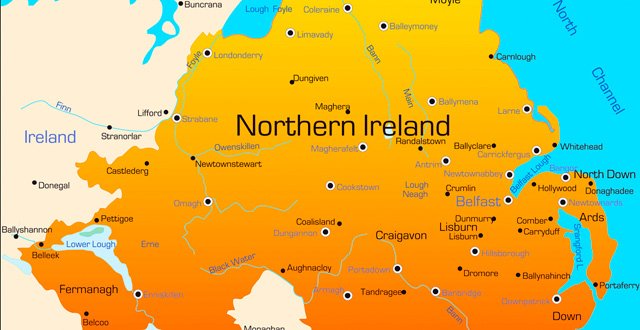 The NAGP recently announced its intention to begin an information drive highlighting the benefits of the CBD to its members and patients.
The Association raised concerns that awareness of the CBD, even among GPs, is low. This had resulted in "relatively low levels of uptake", according to NAGP President Dr Emmet Kerin.
The CBD allows for EU residents to access health services in other EU member states and claim reimbursement. The NAGP says it has the potential to "significantly reduce" hospital waiting times.
However, the HSE said it "actively" promotes information about the CBD to doctors.
"Over the past number of years, since the introduction of the CBD, the HSE has focused information in relation to the Directive directly to GPs and consultants," a HSE spokesperson told the Medical Independent (MI).
The HSE did not provide figures on how much it spends on promotion of the CBD.
"Ensuring treating and referring physicians are informed is seen as the key to ongoing awareness of the provisions of the Directive for patients," said its spokesperson.
"For example, information in relation to the CBD may only be relevant at a particular point in time to a patient (ie, while they are considering treatment or awaiting treatment) and may therefore not be noted by people who may become patients in the future. The aim has been to focus information on the physicians… to keep the knowledge of the Directive active and relevant."
The HSE provided MI with an example of a letter written in September 2016 and addressed to "all GPs".
The three-page letter, written by Ms Catherine Donohoe, HSE General Manager, provided an overview of the CBD in respect of doctors and patients and included links to more information online.
"I am happy to accept calls from or meet with individual GPs or groups of GPs to provide more information and answer specific questions," wrote Ms Donohoe.
Ms Donohoe also provided GPs with her mobile number if they required further assistance or clarification on the Directive.
The HSE said it continues to "welcome all requests to meet with those interested in finding out more about the CBD".