You are reading 1 of 2 free-access articles allowed for 30 days
HSE accounts for almost €50 million in damages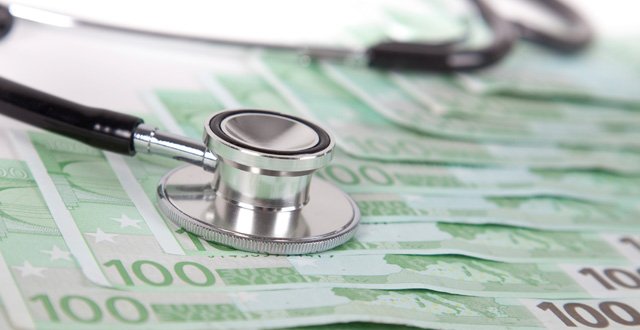 According to a spokesperson for the State Claims Agency (SCA), damages paid in compensation to staff reached a total of €3.8 million for 2014.
As in other years, the majority of the compensation, €42.3 million, was given to 'service users' of the health service, a term that can mean a patient, resident or client. The expenditure reflects the HSE Hospital Groupings, Community Care locations, National Support Services and Head Office locations, an SCA spokesperson explained.
A further €2.7 million was spent on the category, 'unknown/legacy data'. The SCA added that this expenditure on legacy data arose where a data field "was not available prior to the upgrade of the National Incident Management System (NIMS)".
"This field is now mandatory and will be populated once the roll-out of NIMS is completed in the HSE," the spokesperson said.
Compensation paid out to members of the public accounted for €818,800, while damages related to property accounted for €148,184. These figures reflect the position as of 17 February 2015, the SCA added.
This newspaper had previously reported that approximately €1.3 million was paid out to HSE employees in 2012 due to injuries suffered at work. Figures on expenditure of this nature for 2013 were not available at the time of going to print.