You are reading 1 of 2 free-access articles allowed for 30 days
HRB publishes latest figures on alcohol treatment in Ireland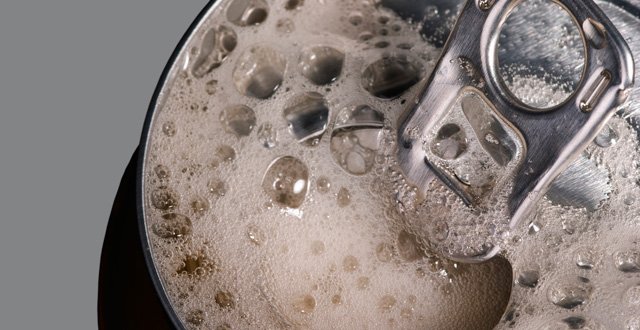 According to the Chief Executive at the Health Research Board, Mrs Darrin Morrissey said "Alcohol remains the main problem drug that people enter treatment for in Ireland. The trends outlined in this report provide good evidence to inform policy and plan services for alcohol treatment.'
Based on figures from the National Drug Treatment Reporting System, Dr Suzi Lyons, Senior Researcher at the HRB said that during 2016 "7,643 cases entered treatment with alcohol as the main problem drug. This compares to 4,341 cases for opiates and 2,439 cases for cannabis."
"The number of cases seeking treatment for alcohol as their main problem drug has plateaued in the last four years. This could be the result of a real decrease in numbers seeking treatment, the number of submissions to the reporting system, availability of services, or a combination of these factors."
"The proportion of cases returning to treatment has increased from 46 per cent to 50 per cent of cases treated, pointing to the chronic nature of addiction. The proportion of new cases presenting for treatment has stabilised since 2012 at 48 per cent" she replied.
"There has been an increase in the number of new cases who were already dependent on alcohol when they present to treatment for the first time, from 56 per cent in 2010 to 60 per cent in 2016. This means that more people are presenting when the problem is already severe and being alcohol dependent can make recovery more difficult', concluded Dr Lyons.
According to the report, the annual rates of all cases treated per 100,000 of the population among the 15-64 year age group has decreased in 2016.
Also, the report found that when it came to polydrug use, cannabis (58 per cent) was the most common additional drug used. Cocaine (35 per cent) was the second most common additional drug reported. Benzodiazepines (29 per cent) were the third most common additional drug reported among cases treated for problem alcohol use.