You are reading 1 of 2 free-access articles allowed for 30 days
HPRA undertaking assessment on Brexit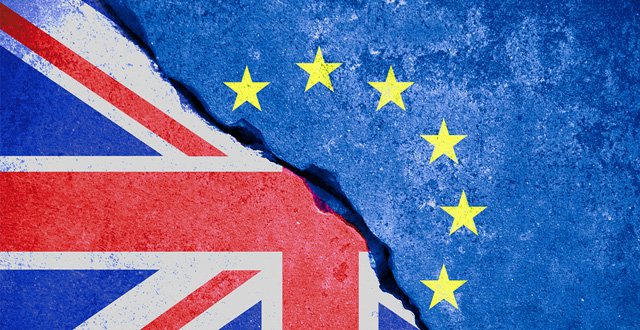 In March, British Prime Minister Theresa May triggered Article 50. Serious negotiations over Brexit will commence following the UK general election, which takes place on 8 June.
At the November meeting of the HPRA board, it was noted that the Authority would need to review the possible impact of the UK leaving the EU. That is according to minutes of the meeting seen by the Medical Independent (MI) following a Freedom of Information request.
"The project referred to the HPRA's internal preparations for Brexit and the potential implications that may arise. It is not intended to publicise the outcome," a HPRA spokesperson told MI.
"The HPRA is monitoring the situation and is carrying out an assessment of the potential implications of Brexit for Ireland. However, it is too early to speculate or to comment on the impact Brexit will potentially have.
"Our priority is to ensure patients continue to have access to safe, high quality and effective medicines. The HPRA will continue to collaborate closely with the European Medicines Authority (EMA) and with other European competent authorities on this issue."
The HPRA is also part of the inter-departmental working group trying to showcase Dublin as a potential relocation option for the EMA. The EMA's relocation from London is a result of Brexit.
"The HPRA continues to act in a supporting role to the Department of Health in its bid through the provision of advice and attendance at meetings both here and in the EU," said the HPRA spokesperson.
"There are a number of other cities from across the 27 member states in this bid process and the HPRA has no indication as to what decision will be taken at EU level."