You are reading 1 of 2 free-access articles allowed for 30 days
HPRA rules out certifying health websites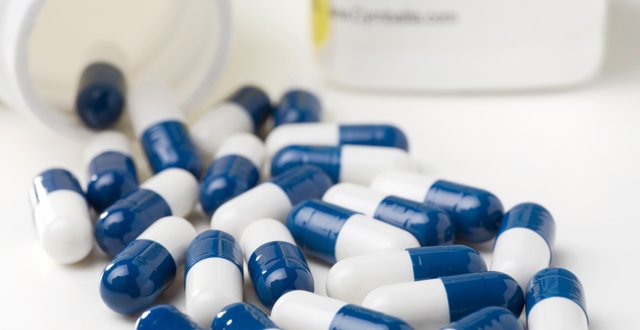 The Authority recently published data from a national survey it conducted that showed 24 per cent of people use the Internet to source information on medicines and this rises to four out of ten (43 per cent) using it for information on wider health matters.
At the launch of the survey the Medical Independent (MI) asked HPRA Chief Executive Ms Lorraine Nolan whether the HPRA could play a possible role in certifying websites to confirm which ones have reliable health information.
"It comes back to our role and our remit," she said.
"We are a health regulatory authority, so our role is authorisation of products. Very often if you read the PIL (patient information leaflet) you see that there are references to various societies like the Asthma Society for respiratory medication.
"So they are channels from which we approve product information as part of our assessment process. In general it's not within our remit to be approving what sites give correct information. We would always invite patients to use our own website, it is up to date and current and it gives all the correct information."
Ms Nolan said websites established by official organisations like the HSE and the Department of Health could also be trusted.
Meanwhile, the HPRA board discussed a letter from the Department of Foreign Affairs and Trade regarding the issue of labelling of products from the Occupied Palestinian Territories (OPT), this newspaper can confirm.
In the minutes of the HPRA board meeting on 12 February, seen by MI following a Freedom of Information request, a letter from the Department of Foreign Affairs and Trade on the issue of labelling of health products from the OPTs is noted.
"The letter was from the Department of Foreign Affairs to the Office of the Secretary General in the Department of Health in which the Department of Foreign Affairs notified the Secretary General of a European Commission document dated 11 November 2015, Interpretative Notice on indication of origin of goods from the territories occupied by Israel since June 1967," a HPRA spokesperson told the MI.
"The letter asked that the document be made available to all bodies that deal with consumers and consumer protection under the aegis of the Department of Health.
"The Commission document had no implications for the labelling of health products including medicines and medical devices."