You are reading 1 of 2 free-access articles allowed for 30 days
HPRA probe into 'Miracle Mineral Solution'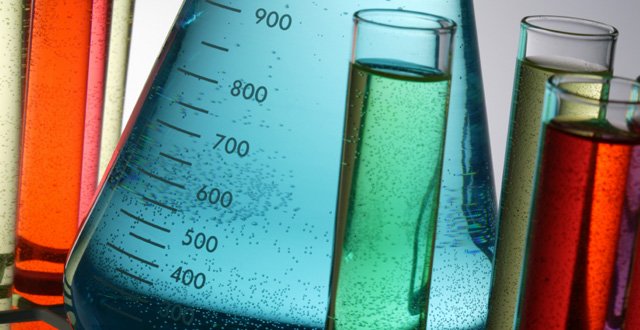 The investigation was noted at the April meeting of the HPRA, minutes of which were seen by the Medical Independent (MI) following a Freedom of Information request.
Last year, MMS hit national headlines after a controversial American church (Genesis II Church) visited here, selling and making claims for MMS as a cure for many serious medical conditions.
The HPRA had laboratory tests carried out on samples it detained and concluded that MMS "contains a disinfectant substance/substances, the safety of which, when administered to humans, has not been demonstrated via appropriately controlled trials".
"The HPRA repeats its advice that consumers should not seek to purchase or take this product as its safety, quality and efficacy in humans have not been independently established."
A HPRA spokesperson told MI that it has led a number of investigations into the alleged supply of MMS in various parts of Ireland over the past year.
"The HPRA is actively pursuing a number of avenues in this investigation. Its information indicates that this product is not widely available in Ireland at this point. However, it is open to receiving any new information that would be of assistance to the investigation. The investigation is ongoing."
The spokesperson added that this "continues to be an open investigation into the manufacture, supply and sale of this product".
"Accordingly, the HPRA is limited in what it can say publicly in respect of these investigations," continued the spokesperson. "During its investigations to date, the HPRA has carried out searches at a number of premises, assisted, where necessary, by An Garda Síochána and has also spoken to a number of individuals.
"In each case, substances and/or equipment have been detained for further examination. In one instance, an individual has challenged the legality of a HPRA search (carried out on foot of a court issued warrant). The HPRA has successfully defended its actions in two separate court appearances."