You are reading 1 of 2 free-access articles allowed for 30 days
HPRA in discussion with Gates Foundation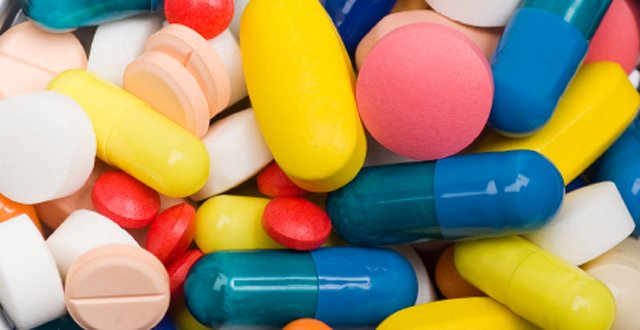 However the HPRA would not give exact details of the nature of these preliminary discussions or the possible projects that have been discussed.
Launched in 2000, the Bill and Melinda Gates Foundation is the largest private foundation in the world. Mr Gates is best known as the billionaire co-founder of computer software giant Microsoft.
The discussions between the Foundation and the HPRA have been taking place since the start of the year, MI can reveal .
According to the minutes of the February meeting of the HPRA Management Committee, HPRA Chief Executive Mr Pat O'Mahony participated in a teleconference with a member of the Foundation. The minutes were seen by MI following a Freedom of Information request.
"The HPRA is in discussions with the Gates Foundation on potential future areas of mutual benefit. These are preliminary stages and no definite initiatives or detail is available at this point," a HPRA spokesperson told MI.
The Foundation currently claims a trust endowment of $42.9 billion and total grant payments since inception of $33.5 billion. "The Foundation supports grantees in all 50 (US) states and the District of Columbia. Internationally, we support work in more than 100 countries," according to the Foundation's website.
Meanwhile, last year the HPRA seized more than 730,000 dosage units of illegal and counterfeit medicines coming into Ireland, according to its 2014 Annual Report, published last week.
Sedatives accounted for 56 per cent of all products found while erectile dysfunction and weight loss products accounted for 13 per cent and seven per cent of detentions respectively