You are reading 1 of 2 free-access articles allowed for 30 days
HPRA has seized no abortion pills through An Post AddressPal service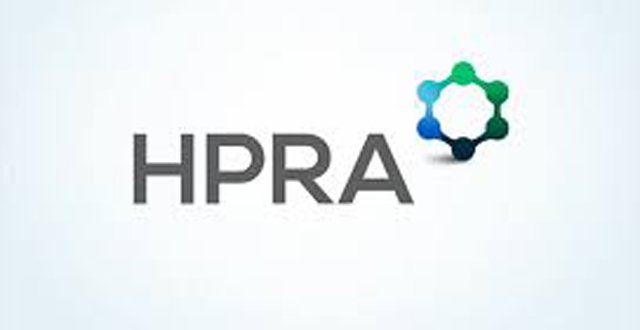 AddressPal is a service from An Post that allows customers order items online not delivered to this country from US and UK websites through a redirected delivery service to Ireland.
Dr Peter Boylan, Chair of the Institute of Obstetricians and Gynaecologists, raised the issue last year during evidence before the Joint Committee on the Eighth Amendment of the Constitution.
"While importation of these pills into Ireland is illegal, in another bizarre twist which mirrors the contortions of the Constitution, An Post offers customers a virtual UK address to use as their shipping address via the addresspal.ie service," Dr Boylan said during his evidence at the Committee. "The genie is therefore out of the bottle in respect of online access to the abortion pill. "
A spokesperson for the HPRA told the Medical Independent (MI) that it "works closely with An Post and other stakeholders with regard to the supply of prescription and unauthorised medicines online".
"There has been no detentions of abortifacients from the AddressPal.ie service to date [end of January]."
The HPRA said it "will continue to work with, inter alia, the postal service, Revenue's Customs and An Garda Síochána, to monitor the situation in the interests of protecting public health".
"The unauthorised supply of prescription medicines to the Irish market is illegal, irrespective of the means used to supply such products to patients in Ireland."
A spokesperson for An Post told MI that "all mail items purchased via AddressPal are subject to the same level of scrutiny by Irish Customs (Revenue Commissioners) as other incoming international mail and the same rules apply as to what is permitted for importation or what tax/duty is payable on items (from outside the EU).
"For security and legal reasons, items such as medicines and pharmaceutical products are prohibited from all international mail services. A full list of prohibited items is listed on both the AddressPal and An Post websites.
"An Post works closely with the HPRA and the gardaí."
In terms of private operators who provide services similar to AddressPal, such as Parcel Motel and Parcel Wizard, the HPRA repeated that it "will continue to work with these stakeholders to monitor the situation in the interests of protecting public health".
Asked whether it has any figures for seized pills through privately-operated services, the HPRA said it "does not compile statistical data in the manner requested and cannot, within reason, provide the response sought".
A spokesperson for Nightline, which runs Parcel Motel, told MI:"Nightline restricts prohibited items of any kind being delivered through Parcel Motel. Upon the discovery of any such items, we alert customs and the relevant authorities. We take all security issues extremely seriously and co-operate proactively with all relevant authorities."
The total number of abortifacients detained in Ireland in 2016 was 536 dosage units (ie tablets/capsules, etc). Of these, 436 contained misoprostol and 100 contained mifepristone, according to the HPRA.