You are reading 1 of 2 free-access articles allowed for 30 days
HPRA criticised over seized HIV PrEP products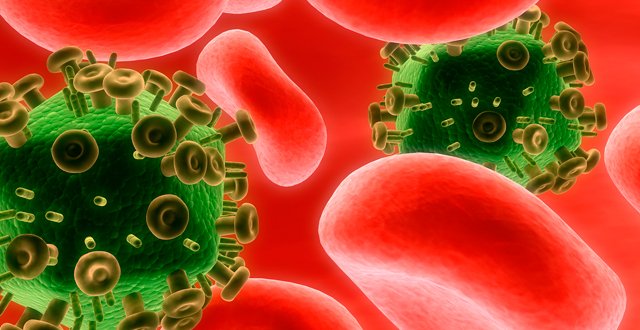 Since January 2016, there have been 24 detentions of products illegally imported as PrEP medication, totalling 2,190 tablets, the HPRA informed the Medical Independent (MI). "The investigation to determine whether these particular seized products are falsified, counterfeit or genuine is ongoing," added its spokesperson. "The HPRA, in conjunction with the HSE's Public Analyst's Laboratories, do analyse some of the products that they detain. However, it is not always possible for the HPRA to perform analysis on every product that it detains, considering over 670,000 dosage units of illegal products were seized by the HPRA in 2016 alone."
The World Health Organisation endorses PrEP for prevention of HIV in populations at substantial risk as part of a combination approach. In Ireland, there is only one currently licensed PrEP medication, which costs several hundred euro for a one-month supply and is not reimbursed by the HSE. Consequently, an unknown number of people — primarily men who have sex with men (MSM) — have been ordering much cheaper generic PrEP via links on www.iwantPrEPnow.co.uk, founded by advocates for PrEP access and included as a link on the website of the well-respected NHS Dean Street Clinic in London. In the UK, prescription medications may be ordered online for personal use (a prescription is required), whereas in Ireland, it is against the law to supply prescription medicines by mail order (including through the Internet).
A memo to healthcare professionals was recently issued on behalf of the HSE's multi-stakeholder PrEP Working Group, following a meeting with the HPRA. The memo said the HPRA was concerned about the authenticity of some websites listed on www.iwantPrEPnow.co.uk as suppliers of PrEP medication. "We have no further information on which websites at this time," added the memo, which recommended that the HPRA's concerns be brought to the attention of patients who disclose they are sourcing generic PrEP online. The memo advised "that you do not direct patients to www.iwantPrEPnow.co.uk for information on sourcing PrEP".
Mr Adam Shanley, who works with organisations promoting MSM health, said the HPRA has presented "no firm evidence that would suggest that anyone in Ireland has received anything but genuine drugs".
See news analysis