You are reading 1 of 2 free-access articles allowed for 30 days
Hot meals in ED 'depended on location' — HIQA review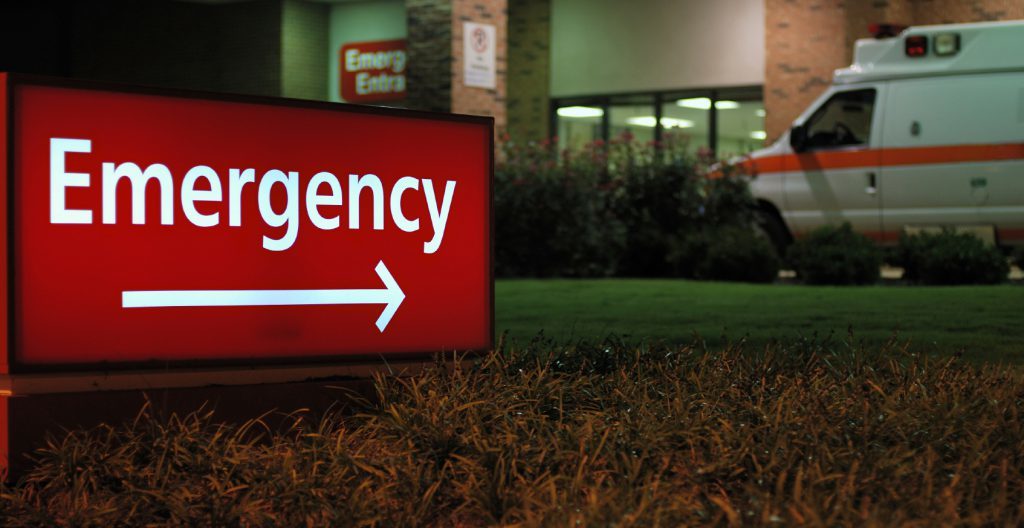 "There was a situation where it depended what area you were accommodated in, in the ED, whether you got a hot meal or not — if you were in a certain area you got sandwiches; if you were in another area, you got a hot meal. But hospital managers weren't aware of this," Ms Susan Cliffe, HIQA's Head of Healthcare, told the Medical Independent (MI).
The Authority is to roll-out unannounced inspections of nutrition and hydration in hospitals.
Its pilot project involved analysis of information from 42 hospitals, unannounced inspections in 13 hospitals, engagement with 579 patients and 363 staff, and review of 322 patient healthcare records. Some 21 per cent of public acute hospitals did not have a system of screening in place for risk of malnutrition.
Less than one-in-three inspected hospitals had a system to replenish water jugs with fresh water during the afternoon so as to ensure that patients always had access to fresh water. Ms Cliffe said hospital management must ensure that systems are sufficiently robust to meet patient needs.
A variety of care areas were monitored during the review, which focused on patients reliant on meals and snacks, as opposed to those receiving parenteral and enteral nutrition.
According to HIQA, it is common for patients to be malnourished when they are admitted to hospital, while nutritional status often deteriorates while in hospital.
The review found that patients were generally satisfied with the food service they received but lack of choice or insufficient information on available options were issues.
Lack of choice extended to texture-modified diets, which was concerning, as these patients are at-risk of malnutrition.
Ms Cliffe told MI that some hospitals had not prioritised nutrition and hydration, while others with effective local champions had done much work in this area.