You are reading 1 of 2 free-access articles allowed for 30 days
Hosting of European GP conference leaves 'Irish imprint'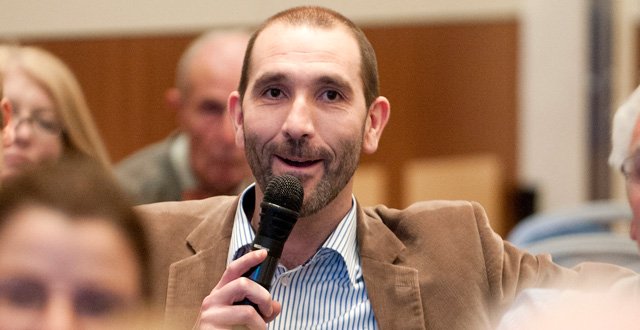 Commenting on last week's successful conference in Dublin, which was attended by 310 European GPs and GP trainees, Dr Peter Sloane said he anticipates that one of the legacies with be an expansion in the number of Irish host practices participating in the VdGM's Hippokrates Exchange.
This exchange programme allows new and establishing GPs, as well as trainees, to gain an insight into the workings of general practice in other European countries. The host receives the GP or trainee for an observership that usually lasts for two weeks.
Dr Sloane, who is also Director of the ICGP Network of Establishing GPs (NEGs), said the recent conference was preceded by mini-exchanges whereby 28 conference participants spent time observing in Irish general practice. This was a "stimulating and enlivening experience" for all, said Dr Sloane.
"The GPs who engaged with that had a really good time."
Dr Sloane said the Forum accommodated two days of invigorating, high quality scientific and educational presentations, workshops, discussion and debate. He said it was framed by the backdrop of an increasingly challenging and "even hostile" environment for European GPs in the context of decreasing supports for general practice. Moreover, this was against the background of increasing chronic disease and multi-morbidity.
Topics addressed at conference workshops and plenary sessions included the impact of the economic crisis on primary care; approaches within primary care to the issue of family violence; and on whether leadership can be 'learned'.
The conference was supported by Failte Ireland, MPS and ICGP.
The VdGM, which is the WONCA Europe working group for new and future general practitioners, will now begin work on devising a 'vision document' aimed at establishing a singular vision and strategy for future, similar forums.
This document will draw from experiences in Dublin and at the inaugural VdGM Forum in Barcelona in 2014.
The third Forum will take place in Jerusalem in September 2016.