You are reading 1 of 2 free-access articles allowed for 30 days
Hospitals spend big on PR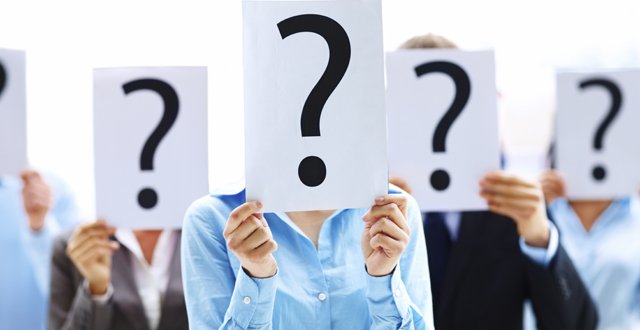 The RCSI Hospitals Group paid €96,684 to Q4 PR in 2015, while one of its constituent hospitals — Beaumont Hospital — spent €100,945 on services provided by Drury Porter Novelli. The Rotunda Hospital, also in the RCSI Hospitals Group, spent €28,102 on services from Strand Communications in 2015. The Dublin Midlands Hospital Group paid €18,810 to PR 360 and Q4 PR in 2015.
Tallaght Hospital, part of the Dublin Midlands Hospital Group, paid an average of €7,700 per month to Drury Porter Novelli in 2015, which equates to €92,400.
St James's Hospital, Dublin, which engages Q4 PR, had not reverted by press time.
The Coombe Women and Infants University Hospital paid €25,552 to FTI Consulting in 2015.
The spend of the Ireland East Hospital Group (IEHG) was €21,848, to PSG Communications (September-December 2015).
The Mater Hospital (which now uses its Group's PR), National Maternity Hospital and St Vincent's University Hospital, Dublin, also had individual arrangements.
Our Lady's Children's Hospital, Crumlin, said Setanta Communications was paid €11,070 for January-June 2015 for out-of-ours services. Fees due to Fleishman Hillard for July-December 2015 were €11,070.
Temple Street Children's University Hospital paid €16,583 in 2015 to Q4 PR.
Expenditure by the Children's Hospital Group with Q4 PR in 2015 was €70,110.
The Saolta University Health Care Group paid €134,316 to Setanta Communications in 2015.
For full details of payments to PR companies, and communications staffing, see the Investigations section. In our online version, the total expenditure amount was updated to include the figure in 2015 for the Children's Hospital Group. Previously it supplied a figure into June 2016 without disaggregating expenditure in 2015