You are reading 1 of 2 free-access articles allowed for 30 days
Hospitals query medications translation issue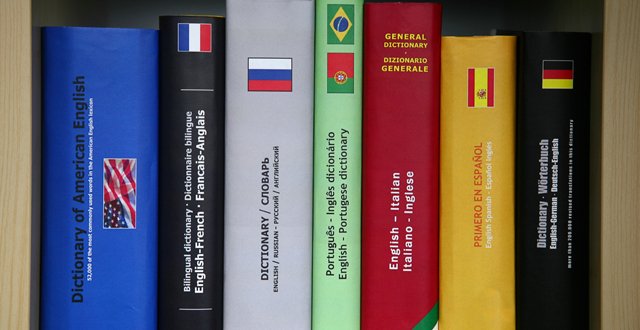 A HPRA spokesperson told MI it had received "queries" on this issue from pharmacists and wholesalers.
"The majority of the queries related to translations not being automatically provided, and hospital pharmacists, in particular, have queried why the provision of such translations is not compulsory," said the HPRA spokesperson.
In an internal presentation in May 2014, HPRA Market Compliance Manager, Dr Kevin O'Donnell, noted that there were no minimum requirements for packaging and labelling of EMPs under the current regulatory framework.
The presentation, obtained under Freedom of Information legislation, stated "no requirement for EMPs to be supplied with English language labelling, and SPC translation work has been an issue". Some EMPs had also been "supplied in clinical trial packaging", which had the "potential to confuse".
The HPRA, which has issued guidance on these issues, estimates that the overall amount of EMPs supplied with non-English labelling is "low".
A spokesperson confirmed that no fatalities were reported to the HPRA in association with EMPs in 2013 or 2014. A review of adverse reaction reports identified as involving an EMP during this same period found these were "consistent with the known safety profiles for these products, as documented in the product information".
A Department of Health spokesperson indicated that there were no plans to review regulations governing the use of unauthorised medicinal products.
"The use of unauthorised medicinal products is permitted under EU legislation, in recognition of the fact that there may not always be a suitable authorised product available on the market. This is a particular problem in small markets such as Ireland, where medicines shortages are a regular occurrence."
The legislation stipulates that the medicine must be supplied in response to a bona fide prescription written by a registered medical practitioner for use by an individual patient under his/her direct responsibility.
Meanwhile, a subgroup of the Department's Medication Safety Forum has been working on developing a "co-ordinated approach to the issue of unlicensed medicines" and on continuing to identify and implement procedures to improve management of medicines shortages.
A report on these issues will be finalised "shortly", said a Department spokesperson.
catherine@mindo.ie