You are reading 1 of 2 free-access articles allowed for 30 days
Hospitals must use own funding to implement Schwartz Rounds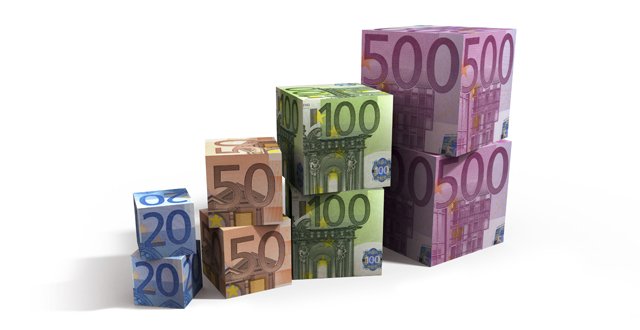 However, each organisation must identify its own funding of almost €10,000 to establish the scheme and register their interest in establishing Schwartz Rounds to avail of the service.
"The HSE has dedicated £25,110 [€28,400] to the establishment of Schwartz Rounds in 2017. This dedicated funding covers the period 2017 to 2019," a HSE spokesperson said.
It is understood that these costs will cover the licensing agreement for each site where Schwartz Rounds are implemented.
"The cost for an organisation with over 1,000 staff is £9,700 [€10,980] and less than 1,000 staff is £7,200 [€8,155]. Costs of training additional staff in the future are at present £350 [€396] per person and staff complete two days' training," the spokesperson continued.
These costs must be paid by the hospital or healthcare facility interested in establishing Schwartz Rounds, MI understands.
Schwartz Rounds will also involve costs of travel for training and release of staff to participate in rounds and the provision of lunch for attendees at rounds.
However, as many hospitals operate on tight budgets, it is not yet clear how many organisations will implement the new process.
Staff involved must freely give up their time to run Schwartz Rounds. The HSE envisages a facilitator giving one/one-and-a-half days a month time commitment and a clinical lead giving a minimum of a half day a month.
An administrator will be expected to provide one-and-a-half days per month and a steering committee will give a half day a month.
According to the HSE, Schwartz Rounds are monthly, structured meetings for all staff working in a healthcare organisation.
The Rounds provide an opportunity for staff to reflect on and share the emotional and social aspects of their work and have been implemented in the US and UK.
Schwartz Rounds were recently piloted in Galway University Hospital and Blackrock Hospice at a cost of €34,000.
"The Quality Improvement Division in collaboration with The Point of Care Foundation (PoCF) will provide training in Ireland for up to 30 teams who want to establish Schwartz Rounds over the next two years," said the spokesperson.