You are reading 1 of 2 free-access articles allowed for 30 days
Hospital spends €30k on taxis delivering 'letters'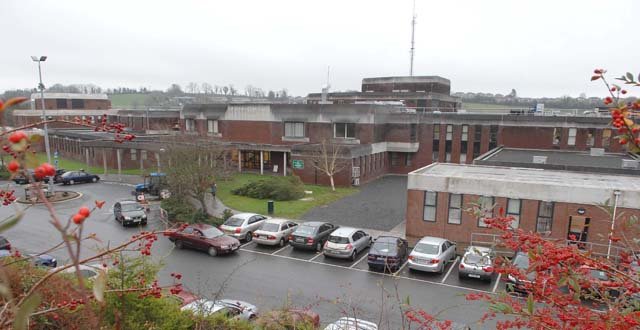 This newspaper can reveal that the hospital regularly uses local taxi services to deliver items, generally small packages and letters, to hospitals in Dublin instead of using the postal system or couriers.
Information obtained via Freedom of Information (FoI) show that the hospital sanctioned 148 such deliveries in 2016 and 83 up to November this year.
A spokesperson for the RCSI Hospital Group, of which Cavan General Hospital is part, said that the cost estimate for such trips is €130 each.
According to taxi drivers and firms contacted by MI as part of its investigation, the cost for a round trip from Cavan to Dublin ranges from €130 to €300.
Using the estimate of €130 per round trip from Cavan to Dublin (the hospital said the requested expenditure figures on such taxi services did not exist), it can be calculated that almost €20,000 was spent last year, and over €10,000 has been spent in 2017. Figures for courier services are not included in these calculations.
Documents obtained by MI state that the activity is sanctioned by members of the Cavan Monaghan Hospital Executive Management Team.
When asked why the hospital is using taxis to deliver letters and packages, the FoI response outlined that "the hospital uses taxi services in urgent cases for the delivery of samples/letters/packages, sensitive information, etc, for same day delivery".
"All efforts are made to utilise An Post and other transport for the delivery of items, however, it is not always possible due to time constraints and taxis are used as a last resort," the document stated.
According to information obtained from sources locally, the taxi delivery service was used by the hospital twice in the one day for deliveries to the same Dublin hospital on at least one occasion.