You are reading 1 of 2 free-access articles allowed for 30 days
Hospital Group boards still not in place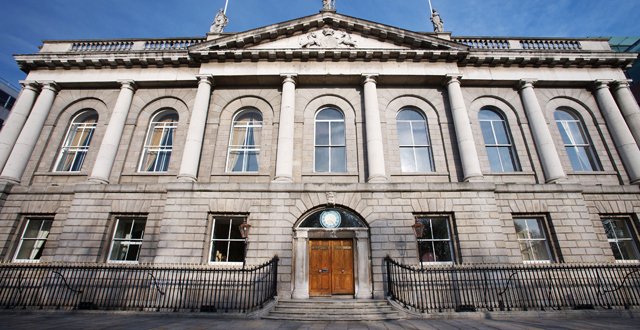 According to a Department of Health spokesperson, the appointment of board members to the RCSI Hospitals, Ireland East, Dublin Midlands and South/South West Groups, which were all formed after the publication of the Higgins Report on Hospital Groups in 2013, is under consideration.
A spokesperson for the Ireland East Hospitals Group told MI that since its establishment, "priority has been given to putting executive management teams in place". The spokesperson added: "It will be necessary for legislation to be introduced before there can be a statutory role for the board of a Hospital Group."
The Chair of the Ireland East Hospital Group, Mr Tom Lynch, was appointed in September 2013. The Chief Executive Officer, Prof Mary Day, was appointed in October 2014, and took up the post full-time in September 2015.
The Department said it is clear the current administrative basis for board appointments at Hospital Groups needs to be replaced by a clear statutory framework. It is intended to progress legislation to facilitate the establishment of Trusts by 2018, subject to operational readiness.
"Consequently, the boards will be replaced in due course by Trust boards established on a statutory basis," said a Department spokesperson.
"Pending the enactment of legislation to give effect to Trust status, Hospital Groups will continue to operate within the policy and accountability frameworks of the Department of Health and the HSE."
In the Government's Future Health document, it was originally envisaged that the establishment of the Trusts would take place by December 2015.