You are reading 1 of 2 free-access articles allowed for 30 days
Homeopathic products are 'not reimbursed' under GMS system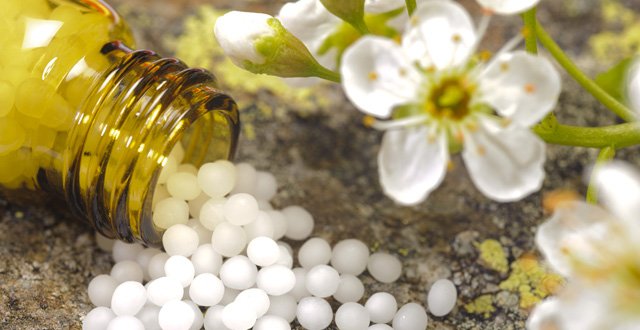 The Medical Independent (MI) asked the HSE how much, if anything, it was spending on homeopathic products.
In the UK, the controversy around NHS expenditure on homeopathy has again arisen in recent months.
In March, The Guardian reported that Mr Simon Stevens, Chief Executive of NHS England, confirmed in a BBC Radio 4 interview that the NHS wanted to end an estimated £4 million expenditure on homeopathic products.
According to the newspaper, Mr Stevens dismissed homeopathy as a "placebo at best" and said it was a "classic example of what we want to see less of".
Despite this estimated annual spend, the NHS Choices website notes that a 2010 British House of Commons Science and Technology Committee report on homeopathy "said that homeopathic remedies perform no better than placebos, and that the principles on which homeopathy is based are 'scientifically implausible'".
At the end of July, The Guardian further reported that "homeopathic remedies will no longer be available on prescription on the NHS according to newly-announced plans.
"The move comes as part of the NHS England's drive to save more than £190 million a year through a new set of national guidelines, which are now open for public consultation."
In Ireland, homeopathic products are not reimbursed under the current GMS system, in contrast to the existing situation in NHS England.
"The HSE does not reimburse homeopathic products under the GMS system and therefore we do not have figures [for the amount spent on homeopathic products] for the previous five years," an Executive spokesperson told MI.
"Individual GPs may recommend various complementary therapies in the context of overall care of patients, however governance for medicines comes under the Health Products Regulatory Authority (HPRA)."
In May 2010, the HPRA published a Guide to National Rules Scheme for Homeopathic Medicinal Products for Human Use, which can be found on the Authority's website.