You are reading 1 of 2 free-access articles allowed for 30 days
HIV PrEP access is now 'urgently' needed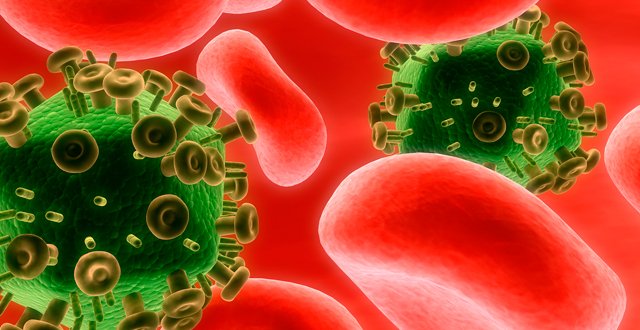 Dr Paddy Mallon, Director of the UCD HIV Molecular Research Group at the Mater Hospital, Dublin, told MI that this country had a HIV epidemic that "remains largely unaffected by current strategies".
"In 2015, we will have more than 400 new HIV infections reported, numbers not seen since before the recession. PrEP has been demonstrated in clinical research in Europe to be a very effective way of assisting people to avoid becoming infected with HIV," he commented.
"To ignore this research and not to implement PrEP, alongside the other interventions that are currently available, would be to continue to place people at risk of infection and help further contribute to this costly and arguably poorly controlled epidemic."
In 2014, 377 new HIV diagnoses were notified in Ireland, an 11 per cent increase on 2013. About half of diagnoses were in men who have sex with men (MSM).
This year, following what it said was further evidence of the effectiveness and acceptability of PrEP, the World Health Organisation (WHO) recommended that people at "substantial" risk of HIV should be offered preventive antiretroviral (ARV) treatment.
Dr Mallon told MI that physicians in Ireland are at the stage of defining what a PrEP programme should look like. It would need to combine "accurate risk assessment, sexual health screening and HIV testing, education on ways to avoid contracting HIV and provision of interventions to help prevent HIV", including the drug.
In this manner, the relevant interventions would be provided "based on risk".
Dr Fiona Lyons, HSE National Clinical Lead for Sexual Health Services, told MI that PrEP will be explored under the National Sexual Health Strategy 2015-2020.
"It clearly works, but it needs to be done as part of an overall HIV prevention approach," she said.
PrEP is not yet an authorised indication for ARVs approved in Ireland. In the UK, an NHS process to evaluate PrEP is currently ongoing.