You are reading 1 of 2 free-access articles allowed for 30 days
HIQA staff need to have a 'better understanding' of safeguarding — review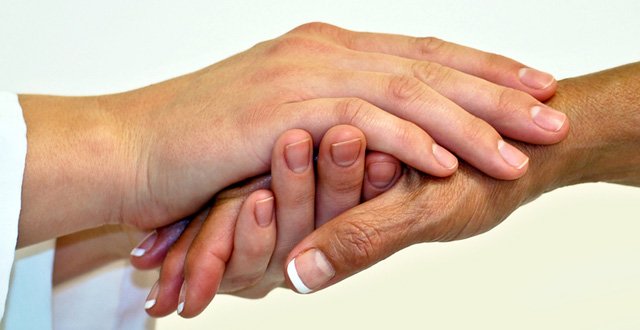 In December 2014, a TV programme by the RTÉ Investigations Unit revealed physical and mental abuse of residents at the HSE-run facility for adults with intellectual disabilities in Co Mayo.
The HIQA-commissioned review of its own processes was conducted by two external assessors last year and cost €13,945, including VAT.
The reviewers examined a range of documents, including the Authority's policies and procedures, and records of HIQA's engagement with Áras Attracta. They also held interviews with staff engaged in activities related to the centre's regulation within a defined period.
According to the report recommendations, HIQA should review its working practices to ensure that "professional supervision and guidance" are provided to all regulatory staff through their respective line management structures, in line with agreed policies and procedures. Supervision should be used to explore staff judgments of inspection findings where service users may be at risk of abuse or neglect.
Any inspection planned as a result of receiving information suggesting risk to residents "should focus intensively on the areas of concern raised", the review recommended.
"HIQA should support its staff in developing a better understanding of safeguarding principles and how regulation can promote safeguarding in care services," it stated.
The Authority should also review arrangements for ensuring that the time allocated to each inspection adequately takes into account the regulatory history of the individual service, the review said.
A HIQA spokesperson told the Medical Independent (MI) that, following the RTÉ programme, it immediately looked at its processes and effected subsequent change "in the way in which disability and older persons' services are approached by our inspection teams".
HIQA accepted and is working to implement all 17 recommendations in the external review, said the spokesperson.
He noted that the review also highlighted that regulation alone will not change the culture within provider organisations or prevent abuses of vulnerable people in the future.
While welcoming the HSE's National Policy and Procedure for Safeguarding Vulnerable Persons at Risk of Abuse (2014), HIQA's spokesperson underlined that this policy "now needs to be properly adopted, implemented and its effectiveness monitored by the HSE and by all of its funded services".