You are reading 1 of 2 free-access articles allowed for 30 days
HIQA review of maternity services has been postponed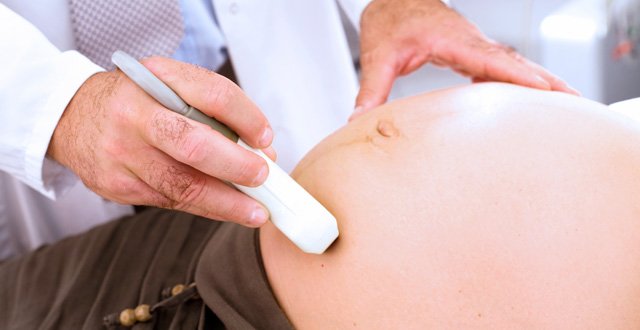 The review was one of the objectives contained in the Authority's business plan for 2015 and was well publicised in the media. It was originally planned to be completed by December 2015.
However, according to HIQA's July 2015 board minutes, seen by MI, during the preparation work for the review it became clear that there were already a number of national and local reviews being undertaken by various parties in relation to the maternity services.
In addition, the minutes also state that work was underway on the development of a national maternity strategy (which was recently finalised), and the Authority itself was developing specific maternity standards, which is another objective contained in its business plan for 2015.
Given these circumstances, it was decided that it was not the most appropriate time for the Authority to commence an additional review.
HIQA wrote to the Department of Health highlighting these issues and was awaiting its response at the time of the board meeting.
"As there are a number of reviews of maternity services ongoing and the Department of Health is developing a national maternity strategy. It is HIQA's view that this would not be the best time for us to undertake a further review," a spokesperson for HIQA told MI last week.
"The Department of Health has agreed with our assessment and therefore the review will not be taking place at this stage."
Meanwhile, HIQA's board has requested that its Executive consider additional risk areas, such as retaining public confidence and the management of future legal challenges.