You are reading 1 of 2 free-access articles allowed for 30 days
HIQA recommends change to BCG vaccination strategy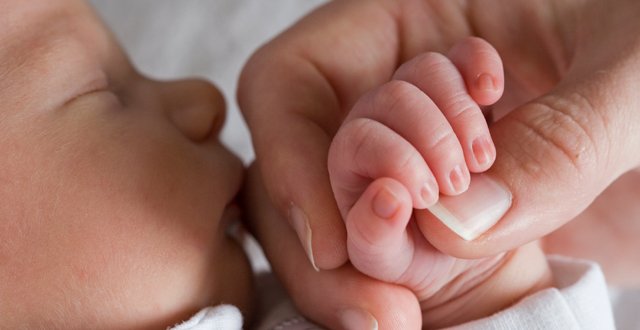 The recommendation is part of a health technology assessment published today. The assessment also advises that any change in strategy must be supported "by a clear commitment to enhanced systematic and comprehensive tuberculosis (TB) control measures."
"A recommendation to switch to a policy of selective neonatal vaccination has been made based on the best available evidence," said HIQA's Director of Health Technology Assessment Dr Máirín Ryan.
"However, this is only recommended if appropriate preventative and protective measures are in place.
"If selective vaccination is adopted, the most efficient method of delivering the programme needs to be determined to ensure best use of available resources and to minimise the impact of discontinuing universal vaccination."
HIQA's health technology assessment advises that sufficient resources for enhanced TB control and public awareness efforts must be provided before there is any change in national vaccination policy and strategy.
"Selective vaccination would focus resources on those who are at higher risk of contracting TB; one in eight newborns will continue to be eligible for the vaccine."