You are reading 1 of 2 free-access articles allowed for 30 days
HIQA publishes guidance on patient autonomy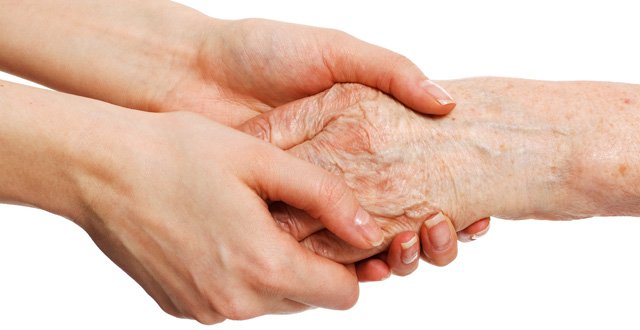 Ms Marie Kehoe-O'Sullivan, HIQA's Director of Safety and Quality Improvement, said: "The purpose of this autonomy guidance is to help services demonstrate how they show respect for human dignity, how they provide person-centred care, and how they ensure an informed consent process that values personal choice and decision-making. By ensuring that people's autonomy is respected, service providers will improve the quality of care, safety and quality of life of people who use their services."
She added: "Autonomy is about respecting people — such as nursing home residents — and their dignity, privacy and choices. The guidance stresses that people have a right to make informed decisions that match their personal values and beliefs. This includes, for example, services finding out what can be done to help people live more independently.
"With the assistance of an expert group, HIQA developed this guidance to support health and social care professionals to promote the autonomy of people they care for. Using a number of relevant examples, this guidance document includes a process to help services promote autonomy in practical ways."
The guidance also addresses the question of balancing professional concerns about the potential risks arising from people's decisions about their care and treatment. Critical principles to promoting autonomy in health and social care settings include avoiding pre-judging, and communicating clearly and appropriately to establish, explore and promote their preferences.
Ms Kehoe-O'Sullivan continued: "It is important to note that not every choice can be fully facilitated. For example, if people's choices are unlawful, or those choices upset the lives of others (such as loud music in a shared bedroom) or the cost impacts on other people, then this choice may not be practicable. However, not having enough resources is not an acceptable excuse for providing poor care to people."
A 'promoting autonomy' leaflet is also available for people or families using health and social care services. This will be sent to health and social care providers, including GPs, for distribution to the public.