You are reading 1 of 2 free-access articles allowed for 30 days
HIQA concern over 'fly-in' doctors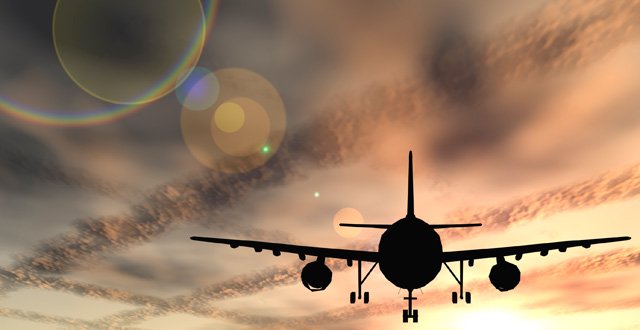 According to Board minutes from November 2014, the Acting CEO advised that the Authority was "continuing to liaise" with the Department of Health on development of licensing legislation. The Board "commented that it will be important to include non-resident practitioners who provide healthcare services in Ireland".
A HIQA spokesperson confirmed to the Medical Independent (MI) that this referred to a lack of regulation around non-resident practitioners flying into the country to undertake medical procedures.
"HIQA is working with the Department on the issue of licensing, as our work will be impacted by whatever legislation is eventually passed," said the spokesperson.
Under the proposed licensing system, HIQA would inspect healthcare services using the National Standards for Safer Better Healthcare.
A Department spokesperson told MI that it "continues to progress the Patient Safety Licensing Bill".
In the meantime, the Minister intends bringing a Memo To Government shortly, seeking approval to draft amendments to the Health Act 2007 as an "interim step towards licensing".
"This amendment would seek to extend HIQA's remit for standard-setting and monitoring to the private healthcare sector in the shorter term. This would mean that HIQA's powers to set and monitor standards and, where necessary, to undertake investigations would apply to both the public and private healthcare sectors."
Meanwhile, HIQA received 17 applications for its CEO position and five people were interviewed, its spokesperson confirmed. Mr Phelim Quinn's appointment was "unanimously recommended" by the interview panel.
Mr Quinn was previously Acting CEO and Director of Regulationand Chief Inspector of Social Services with the Authority.