You are reading 1 of 2 free-access articles allowed for 30 days
HIQA board say more direction for eHealth needed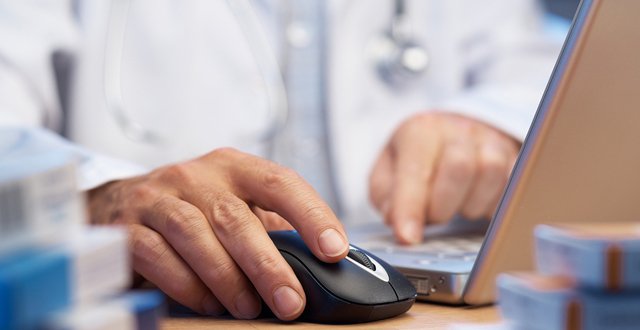 Currently, there are no standardised datasets to describe a diagnosis or adverse reaction that can be used in national patient summaries.
The development of these two standards are intended to address this gap and to facilitate the standardisation of how a diagnosis or adverse reaction is recorded.
It is also intended to facilitate the easier sharing of information within and between health and social care services.
The diagnosis and adverse reaction datasets are part of a suite of data specifications being developed by the Authority to support the standardisation of national patient summaries, which has been identified in the national eHealth strategy as a key priority in the implementation of eHealth initiatives.
"A discussion ensued in relation to the need for direction and action at a national level on the eHealth agenda," according to the minutes of the meeting, seen by the Medical Independent (MI).
"It was pointed out that the appointment of the Chief Information Officer in the HSE and the appointment of an Assistant Secretary in the Department of Health with responsibility for health information, should help progress matters."
The board agreed that HIQA would emphasise the need to progress eHealth at an upcoming meeting with the Department of Health and to outline the Authority's work in the development of eHealth initiatives.