You are reading 1 of 2 free-access articles allowed for 30 days
HIQA assessing impact of Health Technology Assessments on system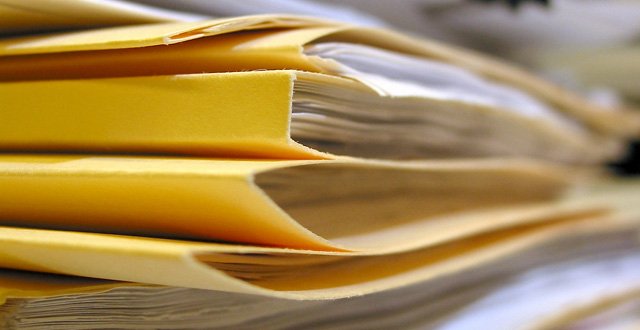 The project is intended to aid the development of an approach for assessing the impact of future HTAs on the system.
In the evaluation process, HIQA has identified a number of key areas under the broad headings of: Internal processes; relevance of activity; value of activity; and communication of activity.
As a pilot study, the Authority has undertaken an evaluation of the HTA on public-access defibrillation.
The HTA, which was published in December 2014, advised the Minister for Health that if such a programme is introduced in Ireland, it should only be considered in conjunction with measures to increase the use of publicly-accessible defibrillators.
HIQA was asked by the previous Minister for Health to undertake this HTA, in order to inform decision-making on the Public Health (Availability of Defibrillators) Bill 2013.
HIQA collected feedback from key stakeholders, information on the public consultation phase of the HTA, download activity, and impact on decision-making.
The interim findings of the pilot study have been presented to a sub-committee of the HIQA Board.
"The exercise helps us to determine how the HTA process could be improved to ensure that the findings of [the] HTA reach the appropriate audiences, that they are high quality, and that they are used to support decision-making," a spokesperson for the Authority told MI.
"We are currently looking at how to integrate this type of evaluation into routine practice. We intend to publish the findings of the exercise in due course."