You are reading 1 of 2 free-access articles allowed for 30 days
High consultant turnover in Ireland compared to England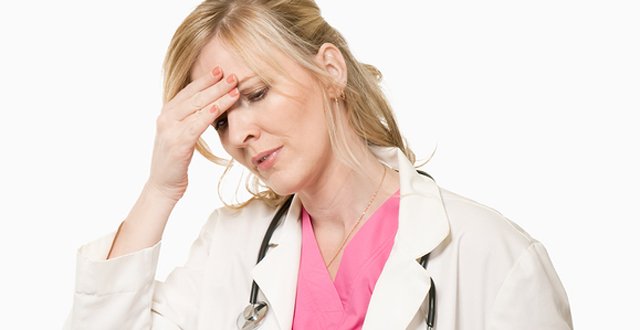 The Organisation outlined the figures in a submission to the Public Service Pay Commission on Consultant Recruitment and Retention.
Staff turnover figures collected by the HSE for 2016 show that 39 per cent of those who left consultant posts during that year resigned their positions, while 46 per cent had their contracts expire.
Just 13 per cent of those who left consultant posts did so due to retirement. This means that only 36 of the 279 consultant posts that were vacated in 2016 could be said to be as a result of retirement.
"Consultant emigration from Ireland is poorly studied, however these statistics shed light on the considerable problems that exist for consultant retention in the HSE, and show that leaver rates are substantially higher for this class of doctor in Ireland than in the UK's NHS," according to the document.
Figures obtained by the IMO from the Public Appointments Service (PAS) has revealed that, of the 84 consultant posts that were advertised and closed in 2016 by the PAS, one-quarter (22) received just one application, while another quarter (21) received just two applications.
The document states one-in-10 (eight) advertisements were closed without a single application being lodged for the position. The PAS was unable to identify a suitable applicant for 22 of the 84 posts.
These statistics demonstrate that 60 per cent of advertisements for consultant posts in the Irish health service last year attracted two applications or fewer.
Meanwhile, bullying, harassment, and sexual harassment appear to remain common features of medical practice in Ireland, despite efforts to curtail their impact and prevalence, according to the IMO. One-in-five female NCHDs said they have been sexually harassed in their workplace in the past two years, while nearly one-third (27.7 per cent) of female NCHDs, 13.2 per cent of female consultants, 10.4 per cent of female GPs and 5 per cent of female community health and public health doctors reported being bullied on the basis of their gender in the same two-year period, according to IMO data.
The IMO submitted other documents to the Commission on the recruitment and retention of NCHDs and public health doctors.