You are reading 1 of 2 free-access articles allowed for 30 days
HIA spends over €1m on LCR campaign since 2015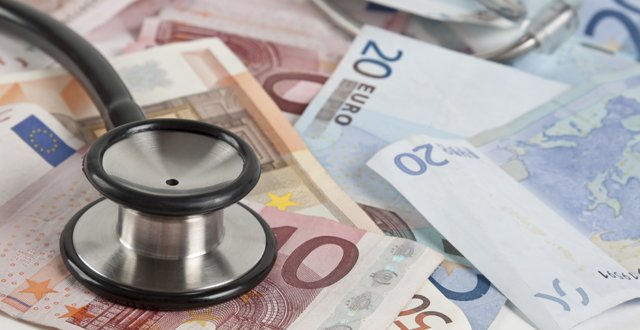 This brings the HIA's combined spending on LCR campaigns to over €1 million since LCR was launched in 2015.
A recent Authority consumer information video was released in September on LCR and was supported by a complementary advertising campaign. The campaign ran from 18 September to 28 October, and included TV and Facebook slots, RTÉ website advertisements, billboard and radio adverts.
"The overall expenditure on the campaign was c. €170,000 including development and advertising," the HIA spokesperson told the Medical Independent (MI).
MI has previously reported that the HIA agreed a budget of up to €150,000 to spend on its public information campaign for LCR for 2016, and that it spent €730,000 on its advertising campaign in the run-up to the launch of LCR in 2015.
LCR, also known as 'late entry loading', commenced on 1 May 2015 and was introduced by former Minister for Health Leo Varadkar. The new regime means that anyone aged over 34 years who did not have private health insurance before that deadline now has to pay higher rates if they do take out a policy. LCR proved politically controversial at the time of its launch.
The Authority spokesperson told MI that one of its principal functions is "to take such action as it considers appropriate to increase the awareness of members of the public of their rights as consumers of health insurance and of health insurance services available to them".
The spokesperson said that this function is established as a strategic goal of the organisation in its Strategic Plan 2016-2018.
The Authority recently published the results of its public consultation process on LCR. The report has been delivered to the Department of Health. The process was undertaken "in order to review the legislation, and received 23 submissions from interested parties and stakeholders", according to the Authority.
"The report makes a number of recommendations, such as providing a credit for individuals who have spent periods abroad, a provision to provide a credit for gaps in insurance of up to three years and a suggestion to limit loadings to a period of 10 years."