You are reading 1 of 2 free-access articles allowed for 30 days
HIA campaign significantly increased public knowledge of lifetime community rating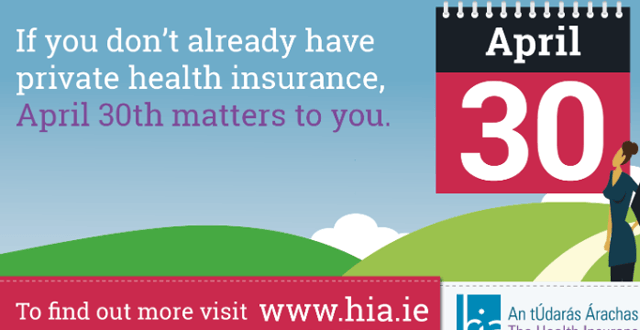 In September the Medical Independent (MI) revealed that the HIA spent €730,000 on its campaign.
A post-campaign survey conducted by the company Phd, showed that public awareness around LCR was significantly increased by the HIA campaign.
According to the survey, there was an almost 50 per cent increase in knowledge of the LCR deadline because of the campaign and it "doubled understanding of the cost implications that LCR would impact on private health insurance".
"The campaign resulted in a massive 40 per cent increase in ad recall of LCR-related advertisements," finds the survey, a copy of which has been seen by the MI.
The survey reports that the "campaign delivered an almost 20 per cent increase in awareness that the Government was introducing the LCR".
Over 90,000 extra people took out health insurance since the start of the year, in advance of the LCR deadline at the beginning of June. This figure of new entrants to the Irish health insurance market due to LCR is significantly higher than the original forecasts of between 50,000 to 60,000.
Insured numbers increased by 74,000 during the month of April alone, in a clear rush to make the LCR deadline.
In an interview with MI in September, HIA CEO Mr Don Gallagher denied that the Authority had been advocating people to take out private health insurance. "We do not advocate. Making the public aware is not the same as advocating," he told MI.
The HIA is the statutory regulator of the private health insurance market and also has a number of functions, including increasing awareness among the public about health insurance.